SENIOR
Senior year is a special time in young persons life. Remember this period with great photos that you will enjoy for a lifetime.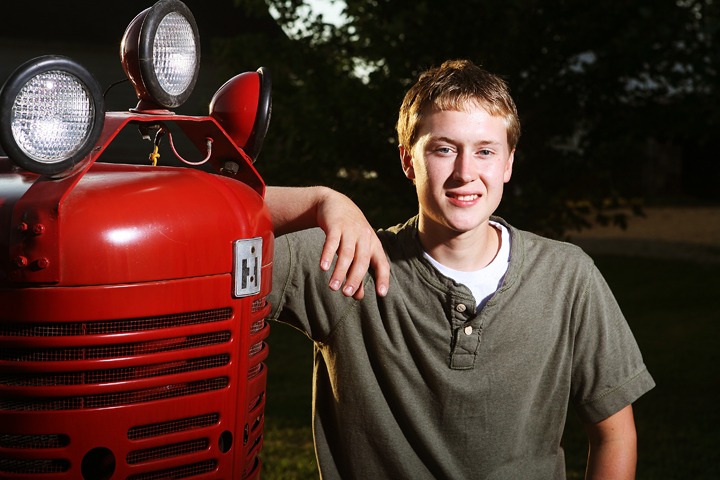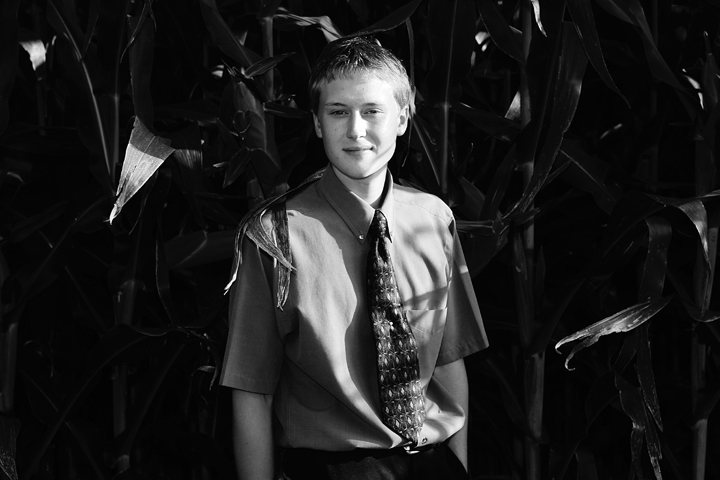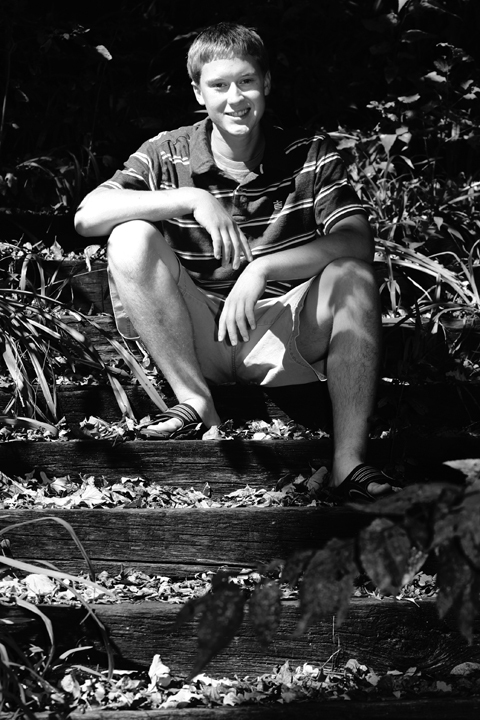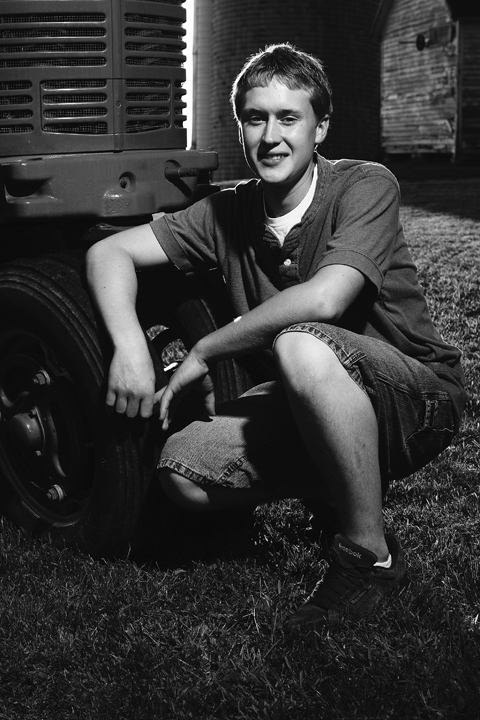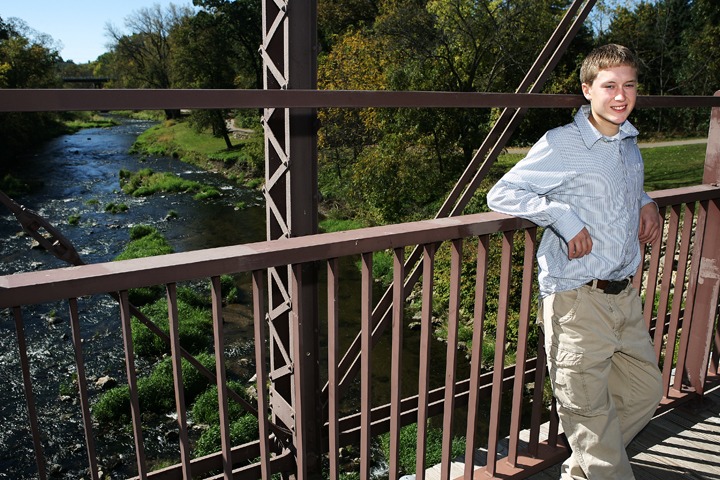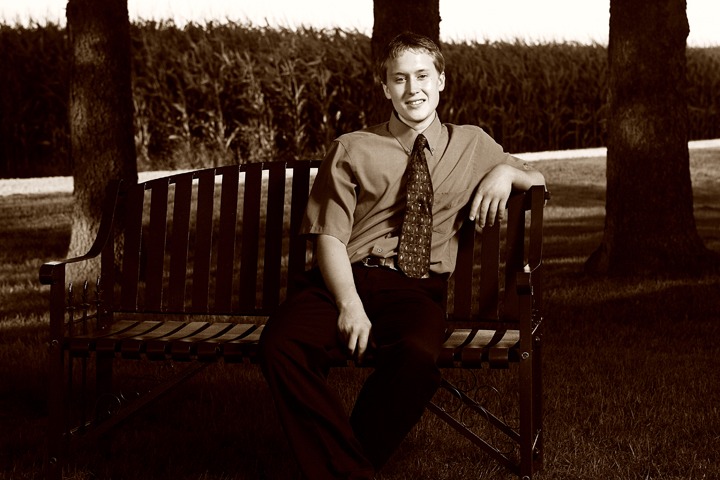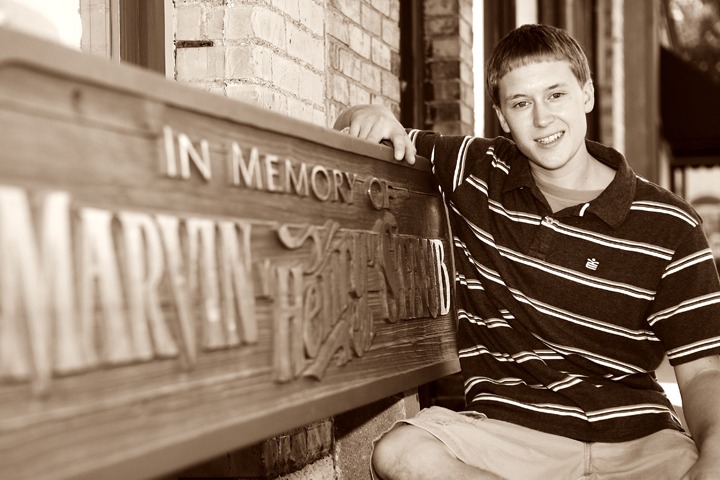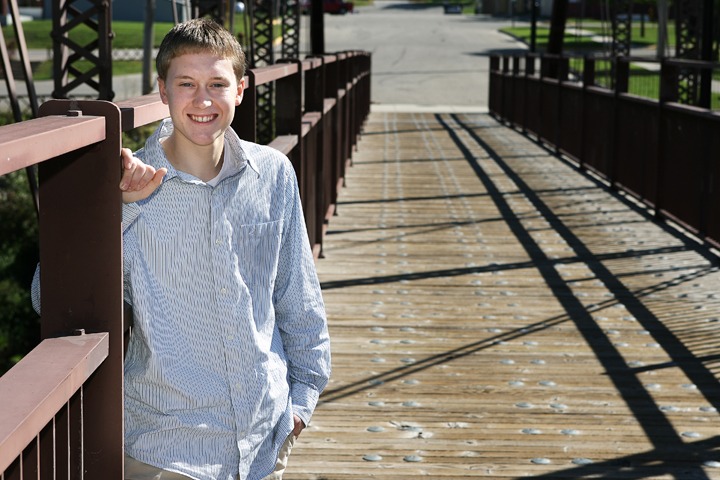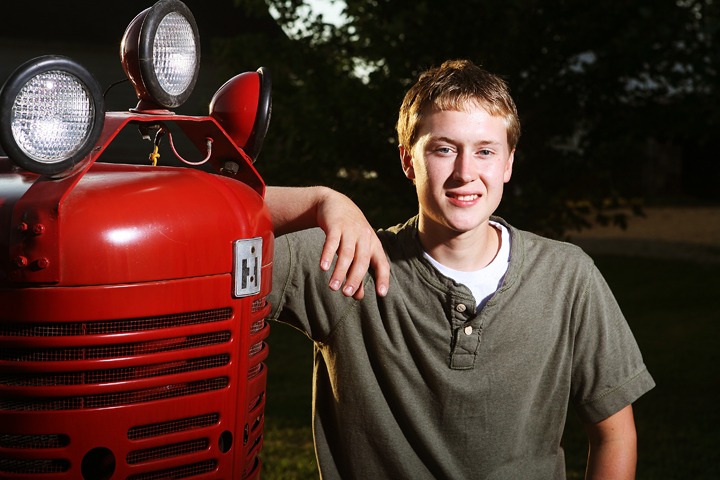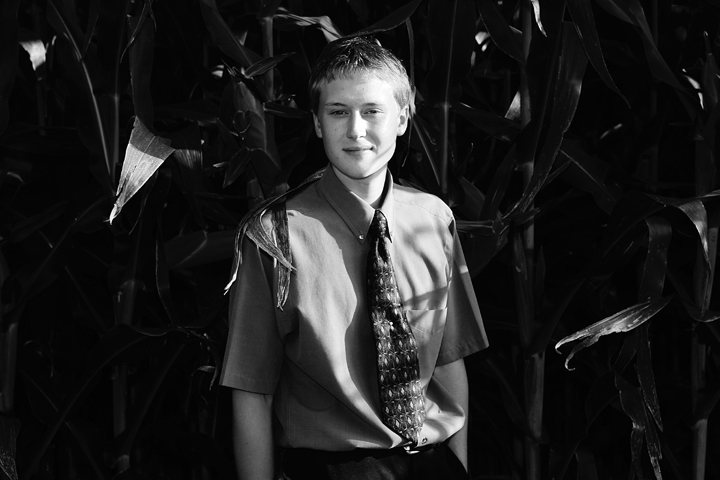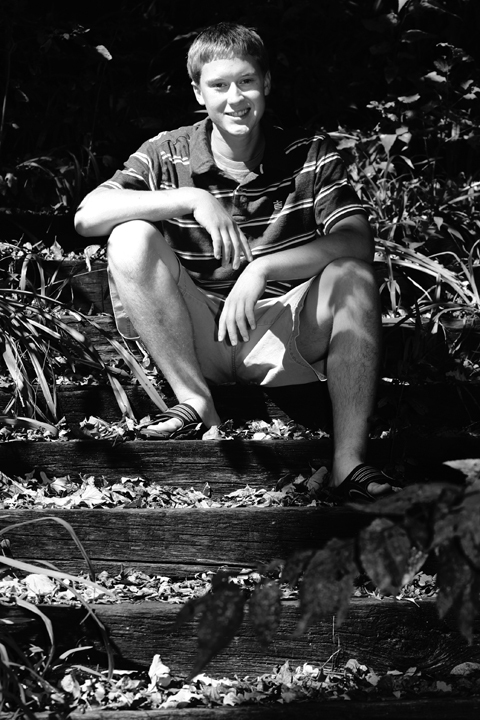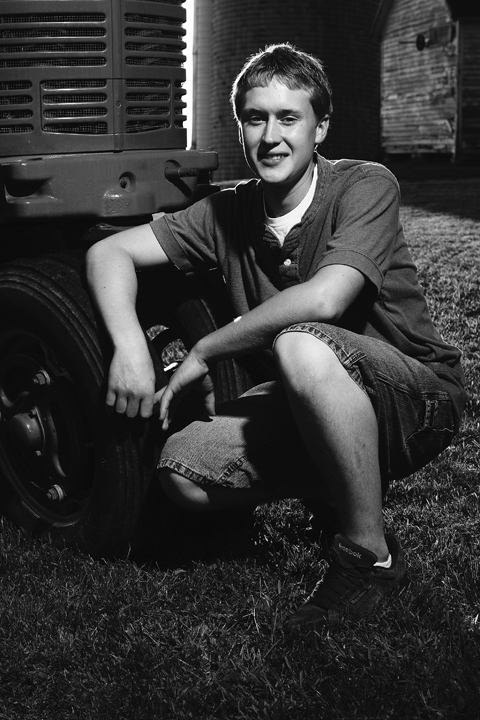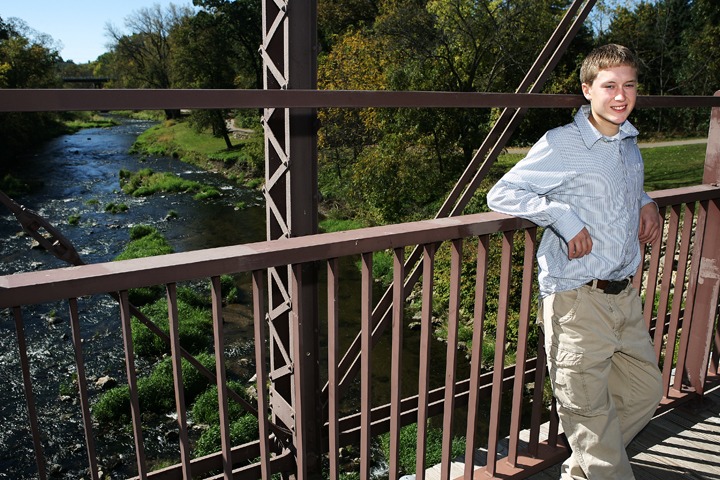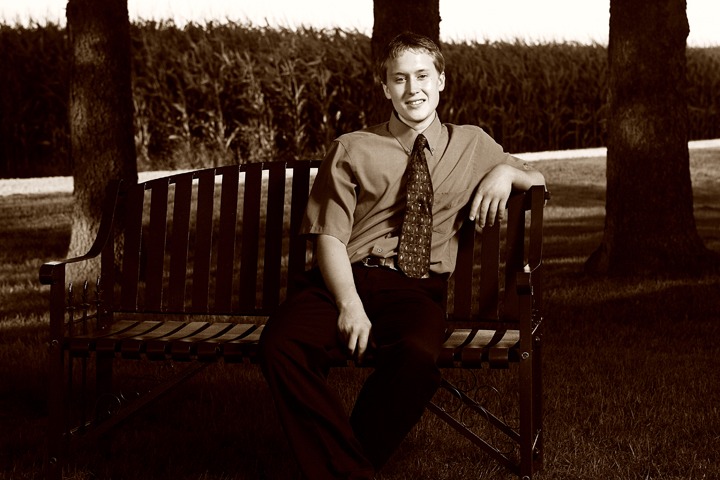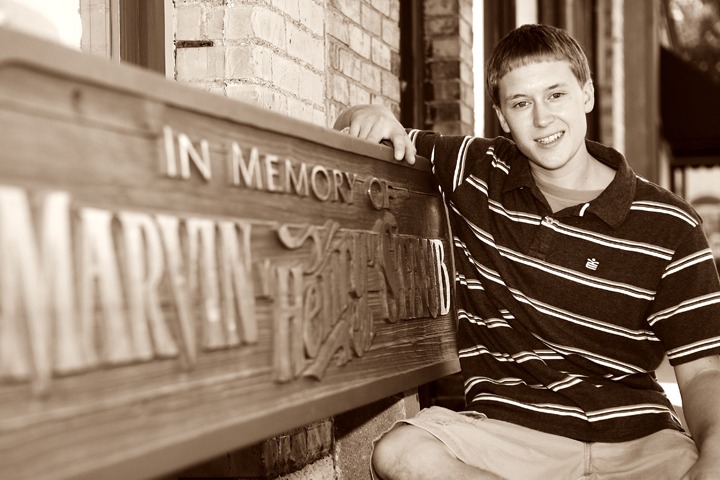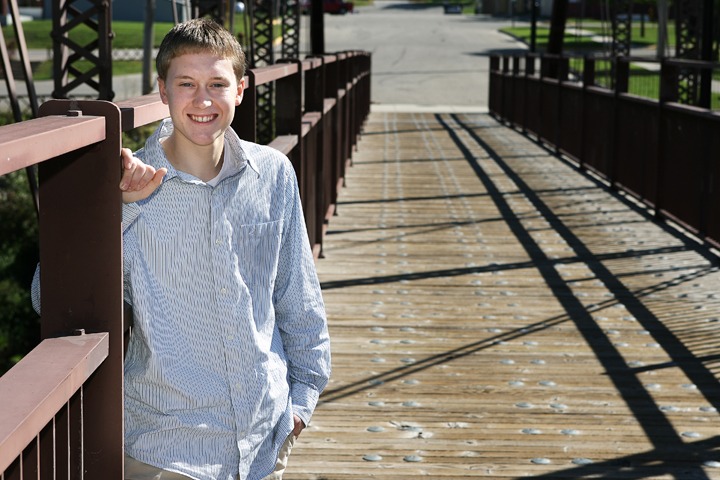 ENGAGEMENT
When love buds, great photography is an excellent way to share your excitement with friends and family.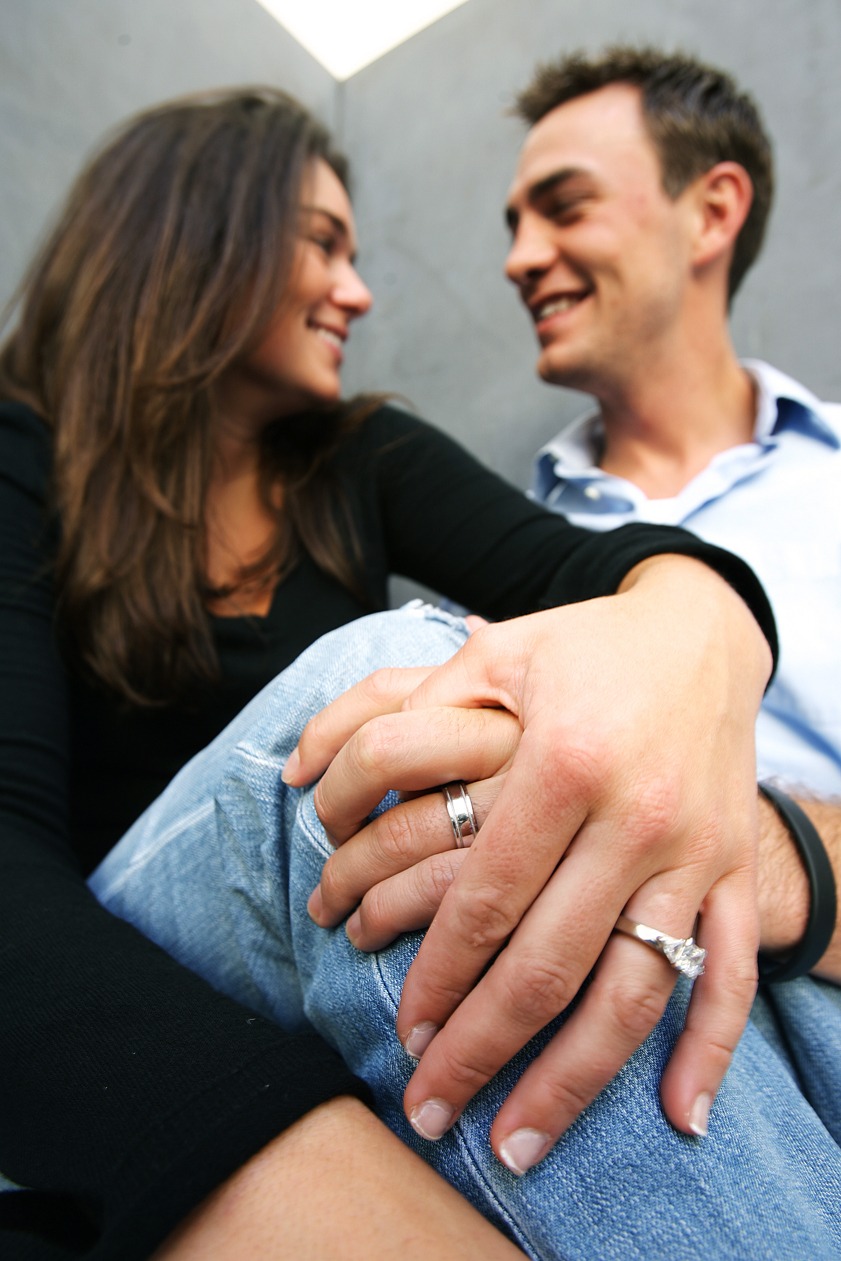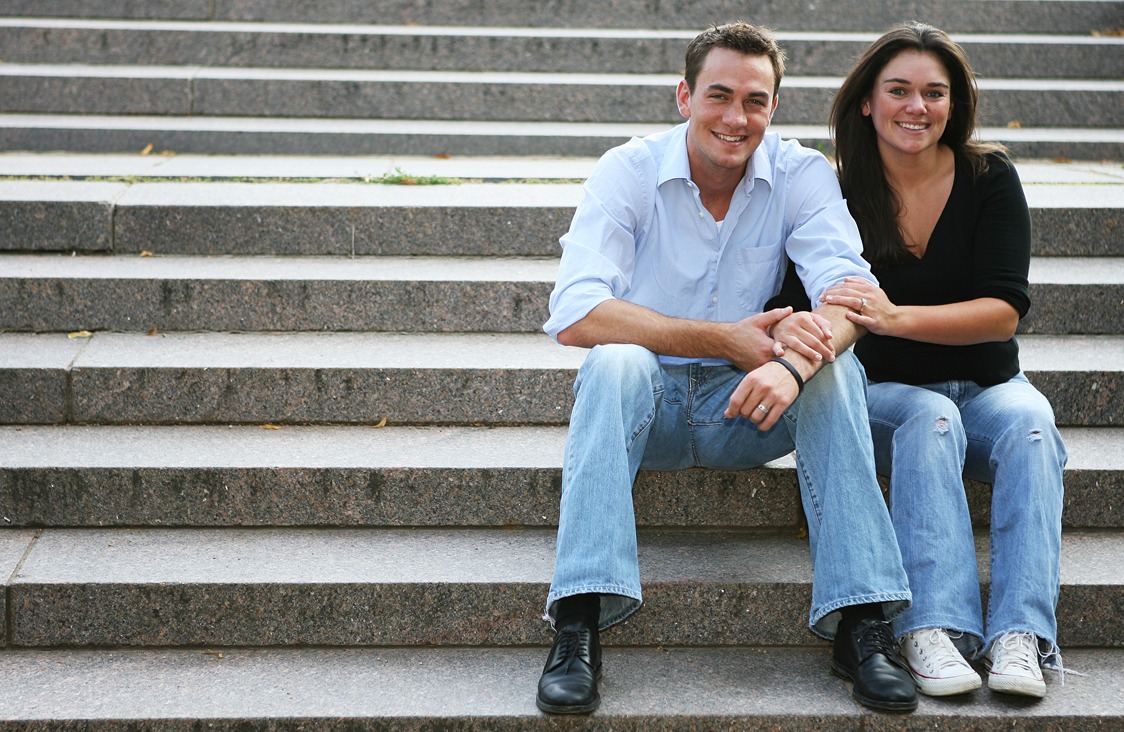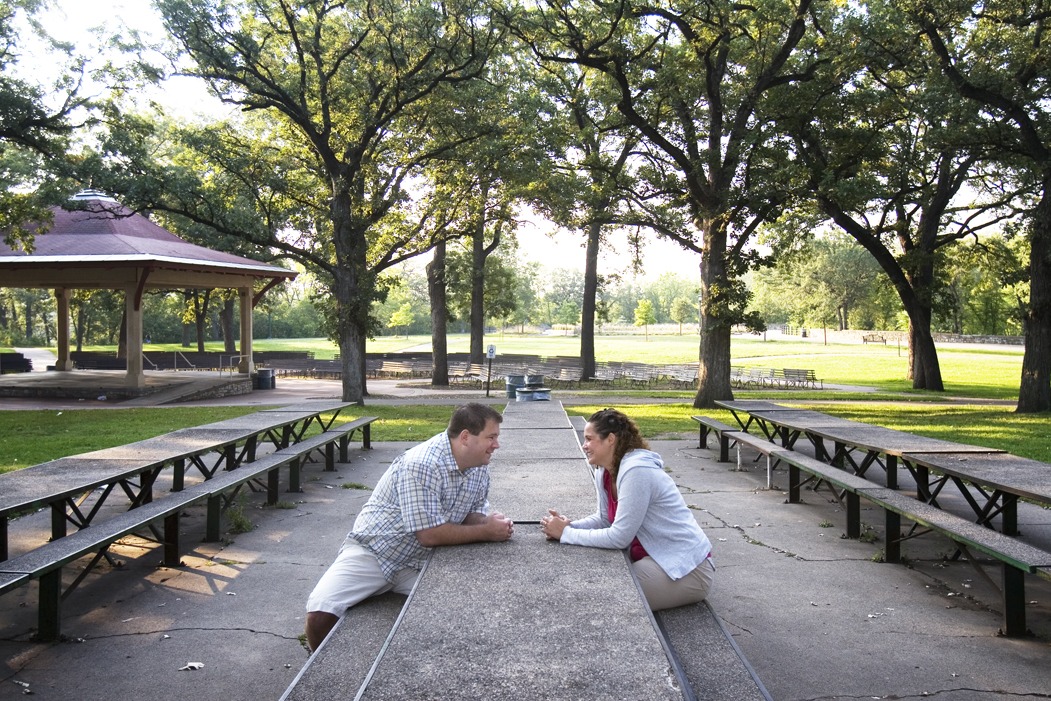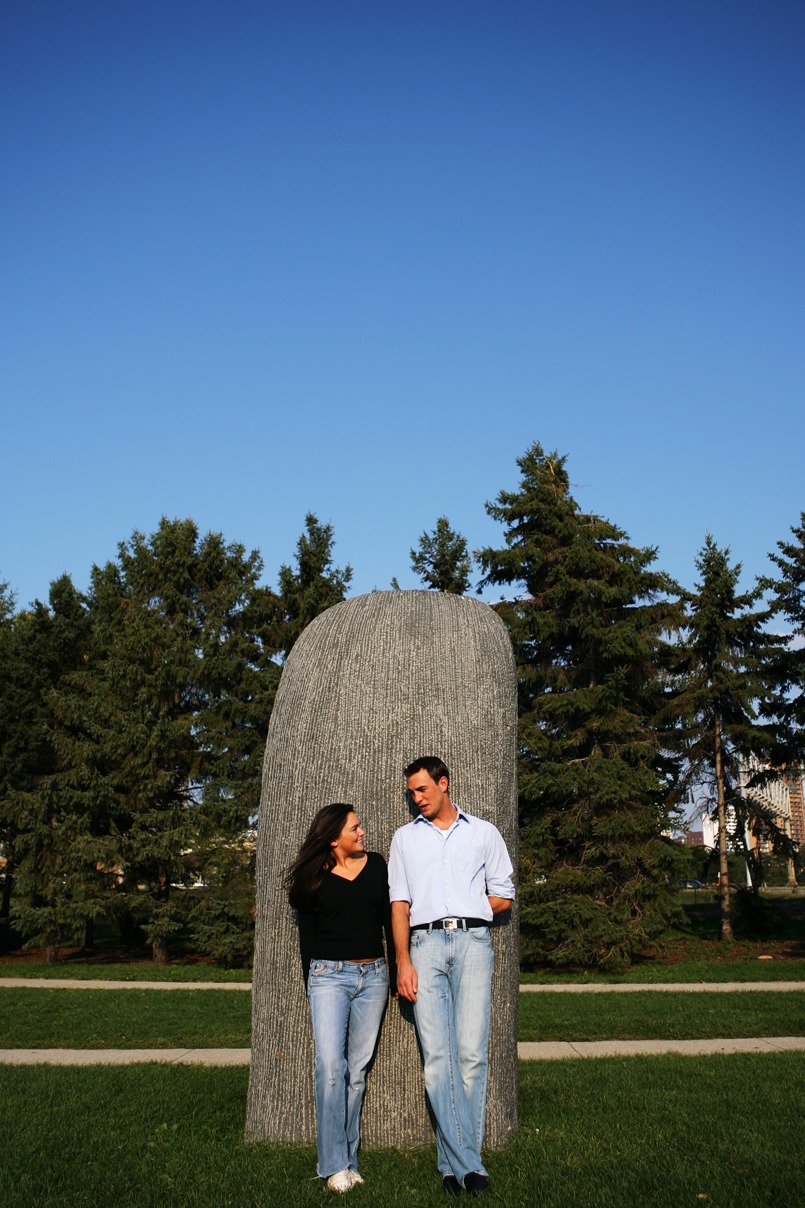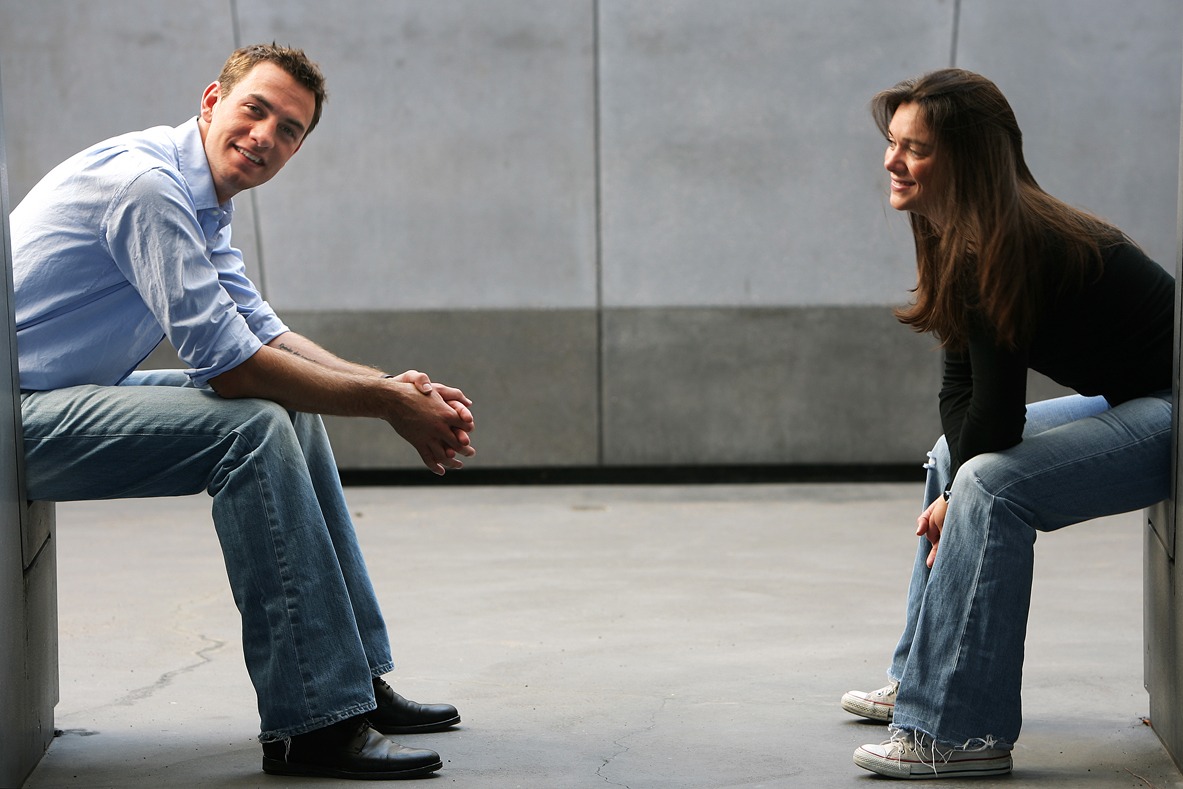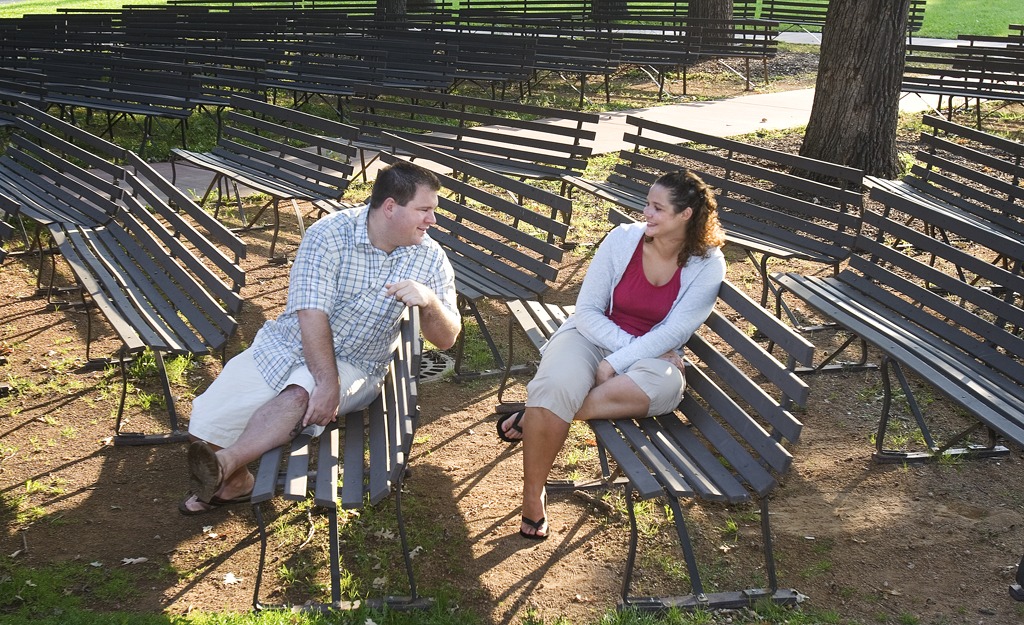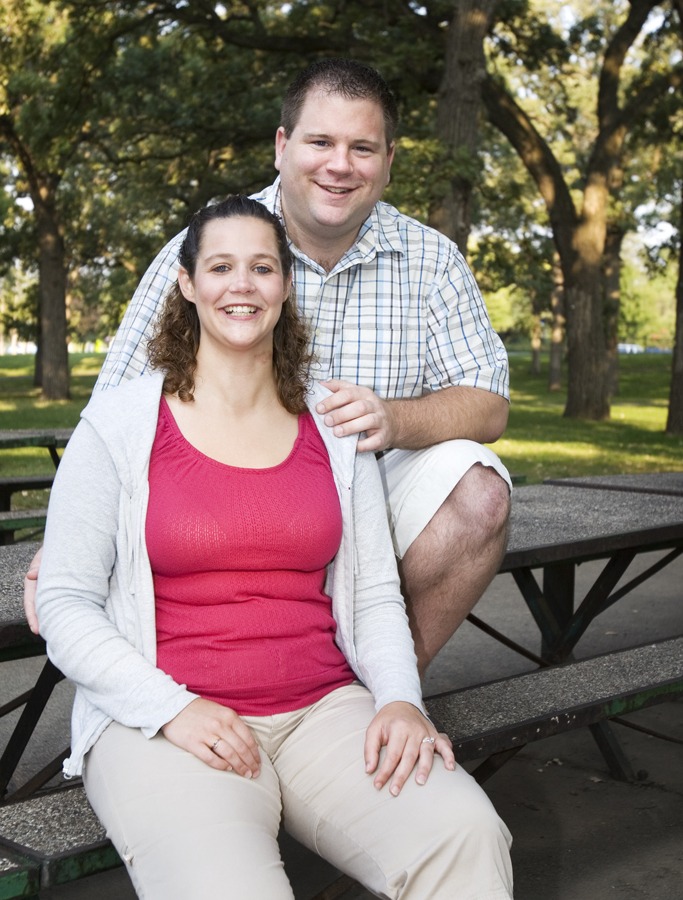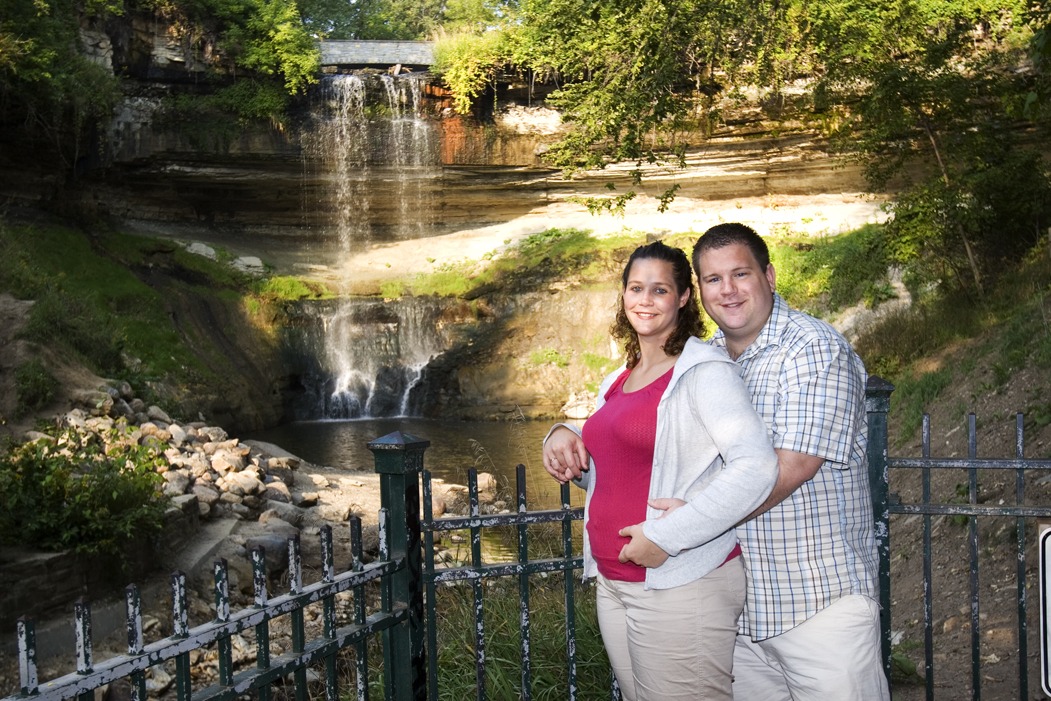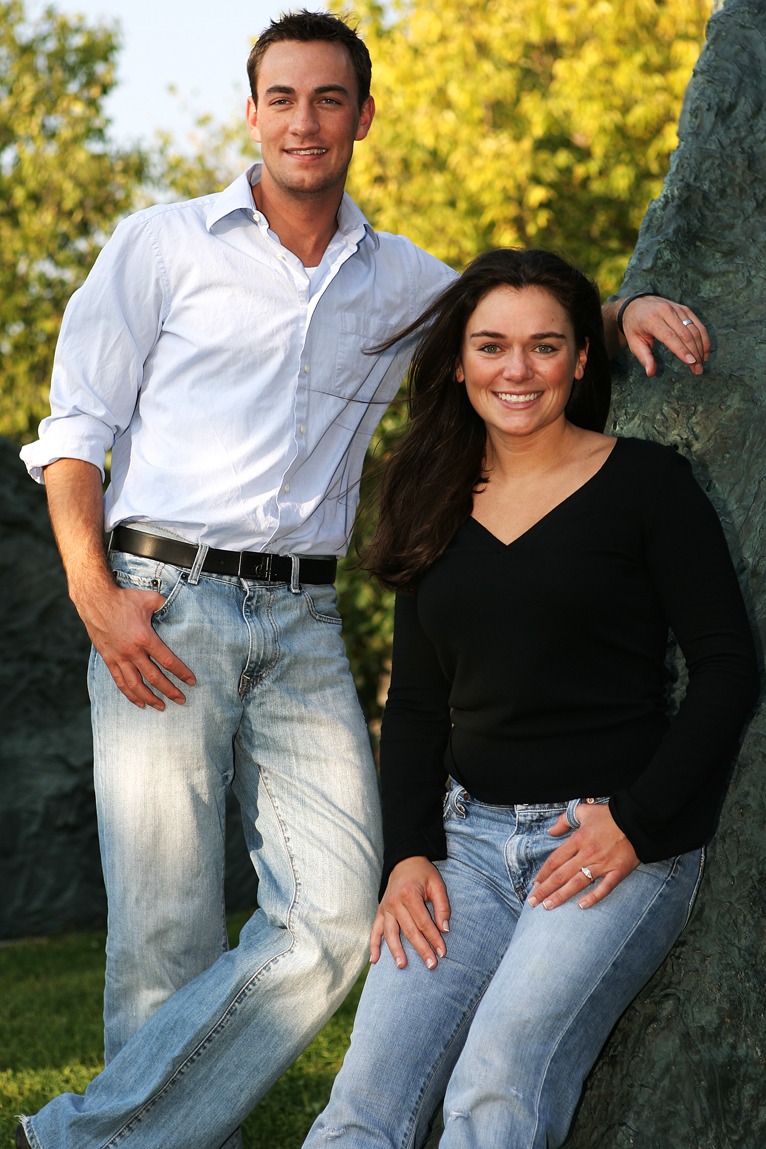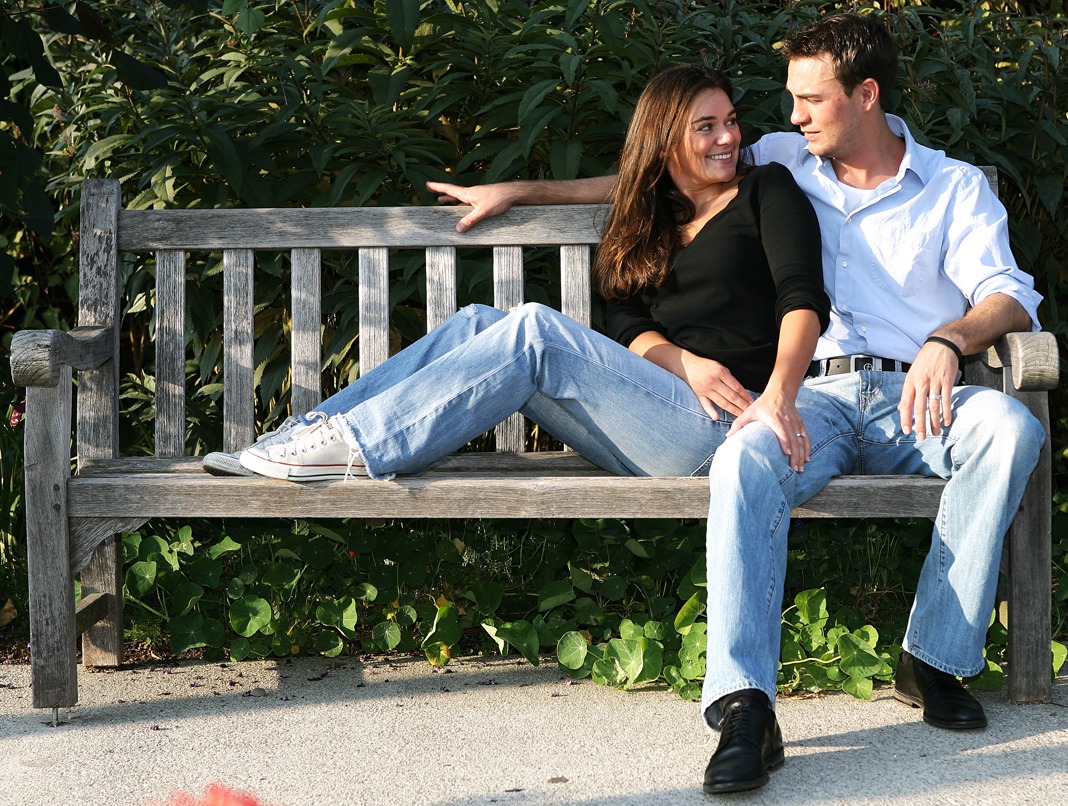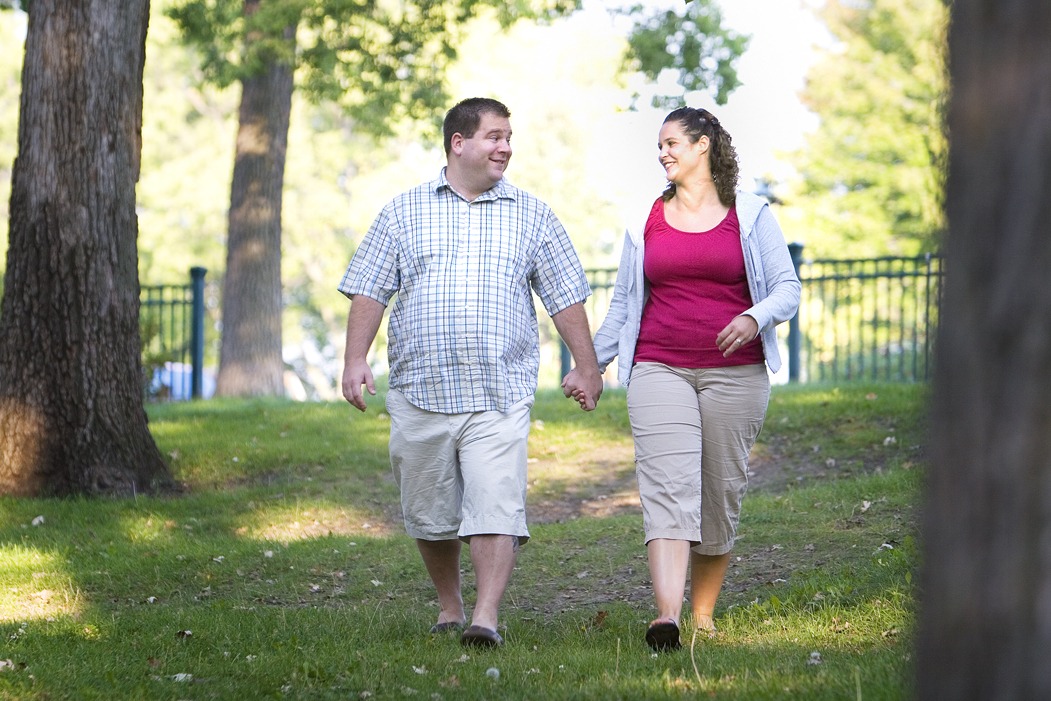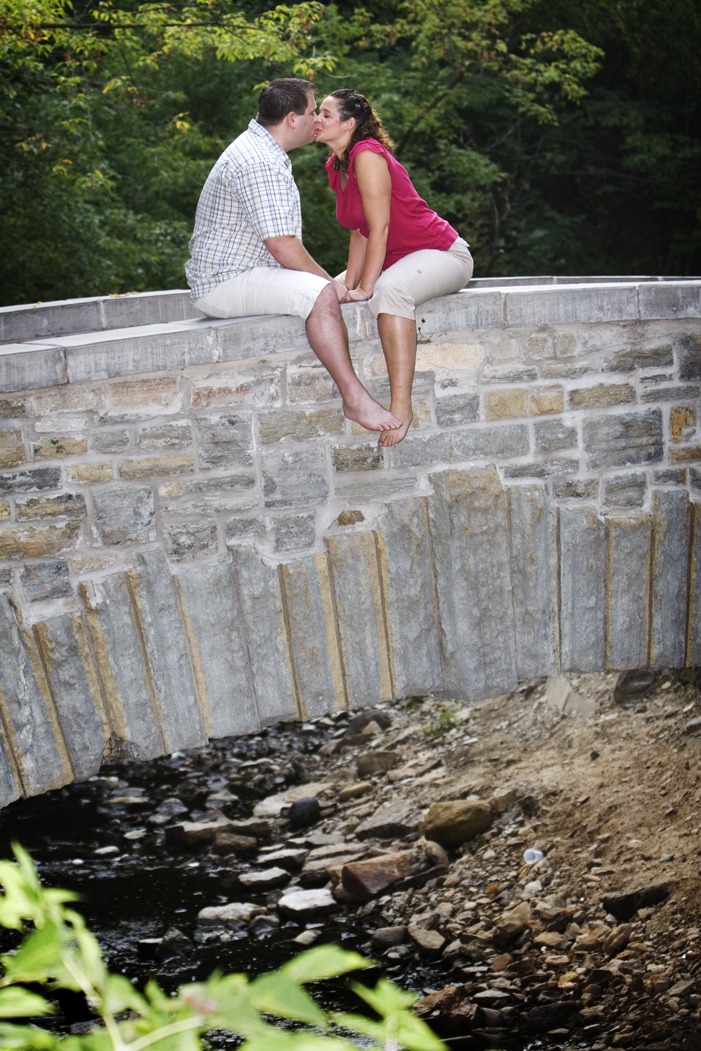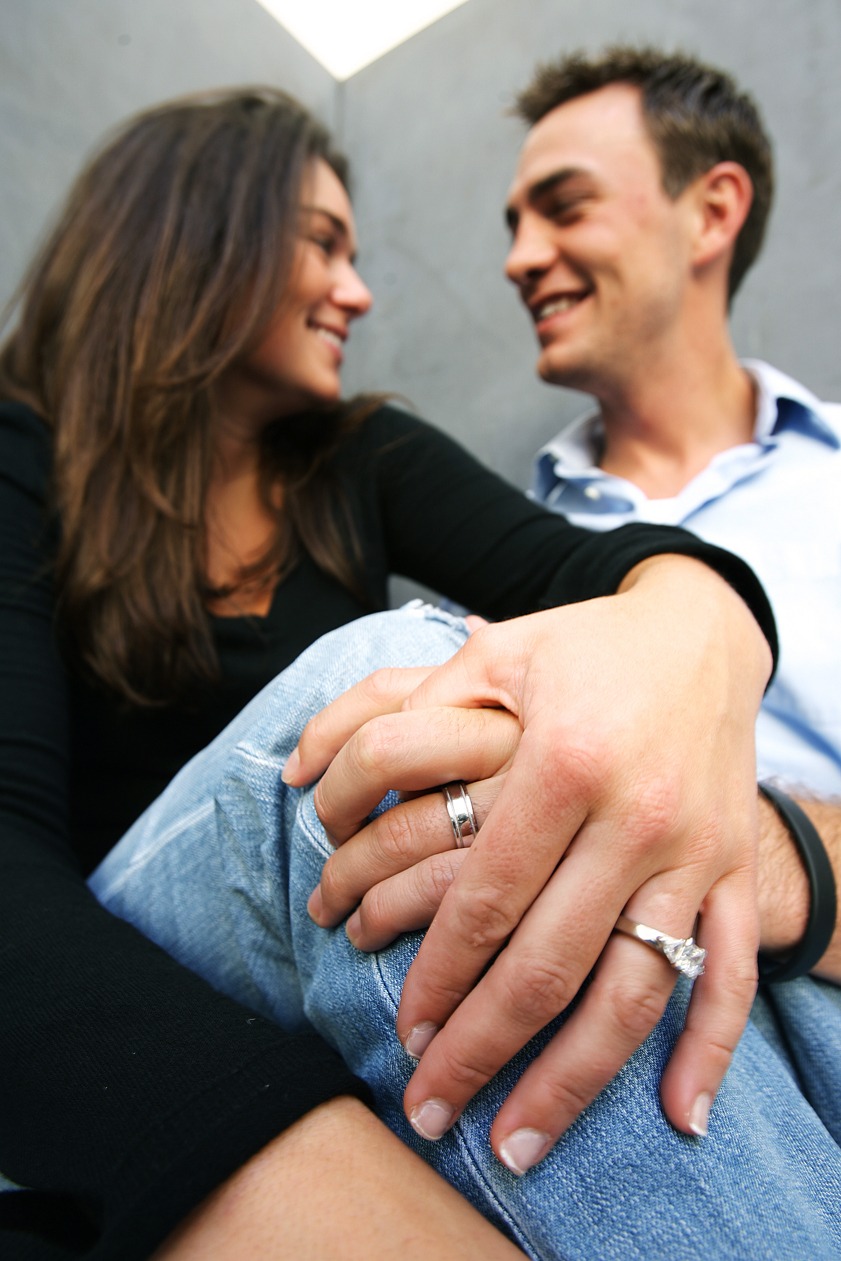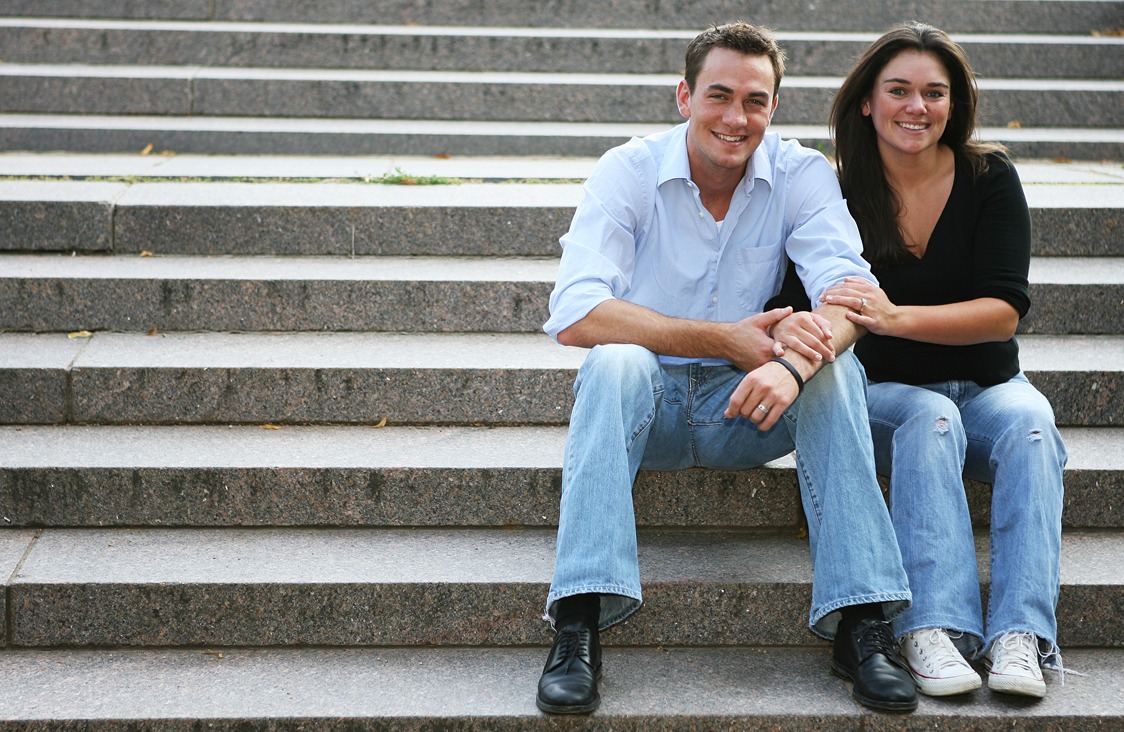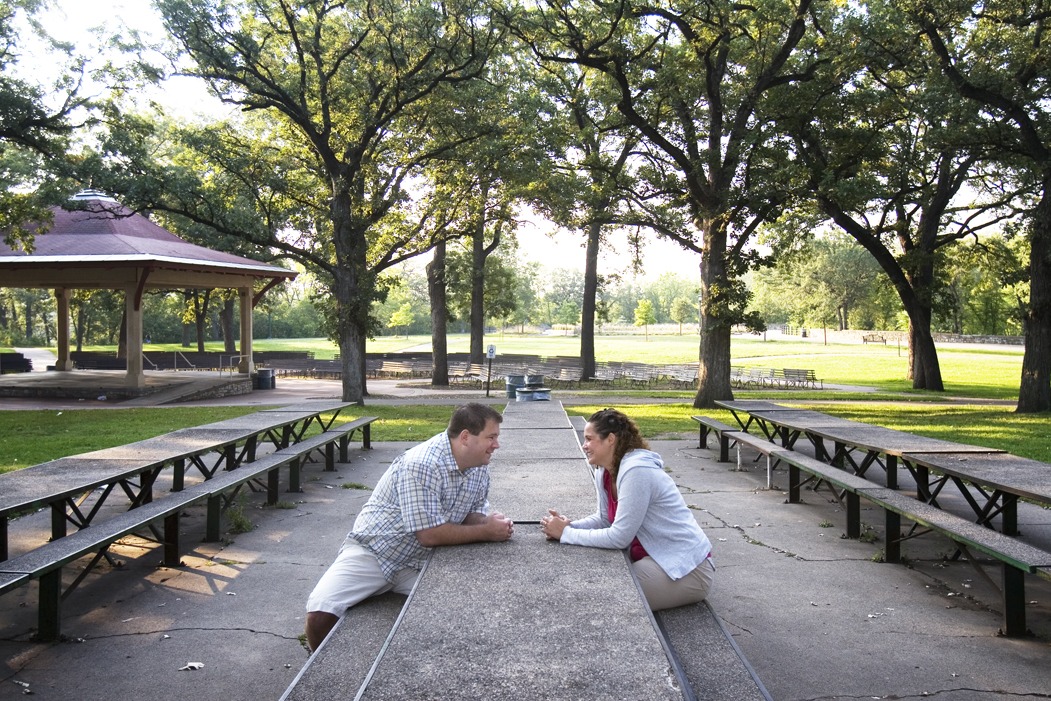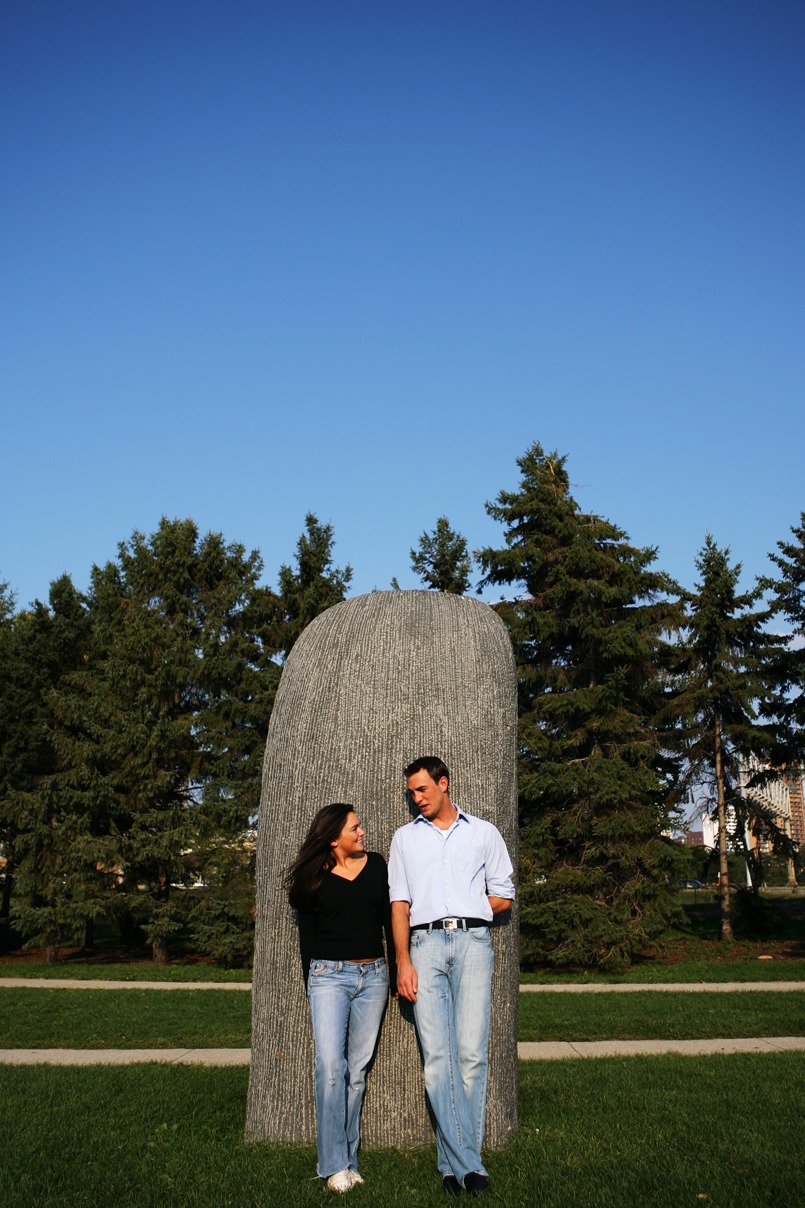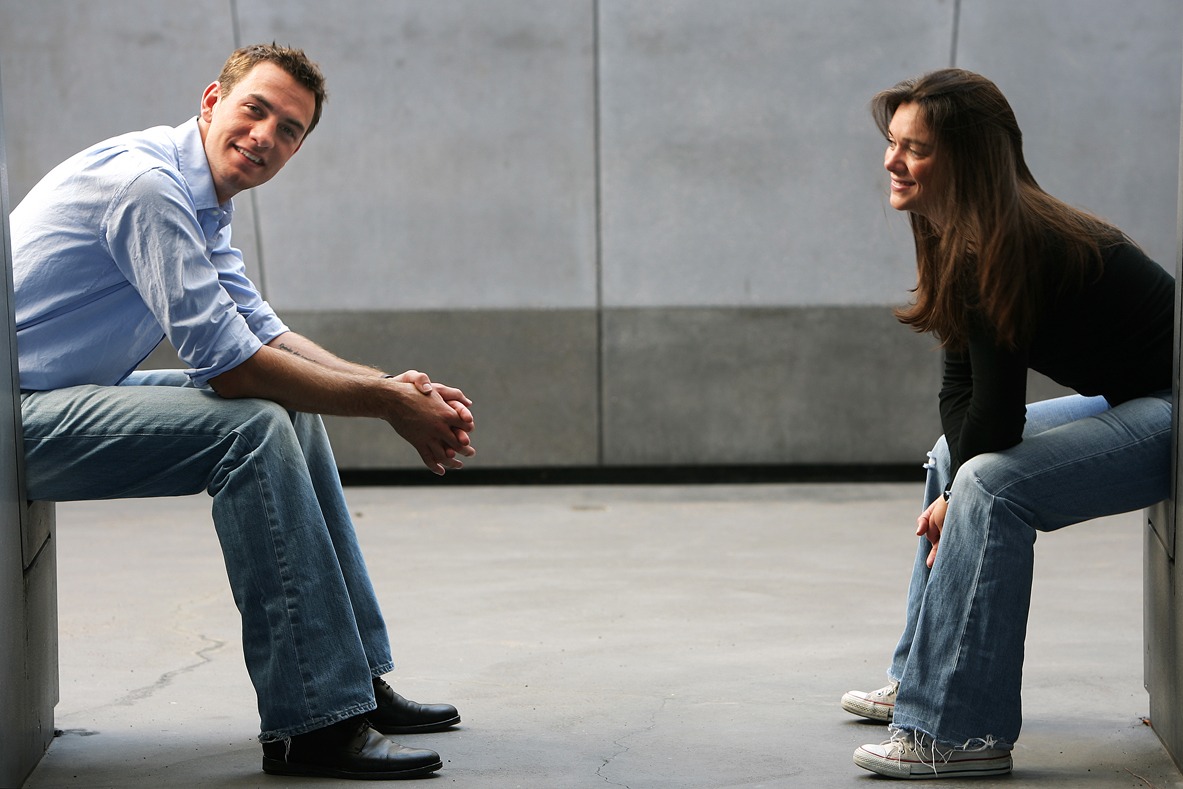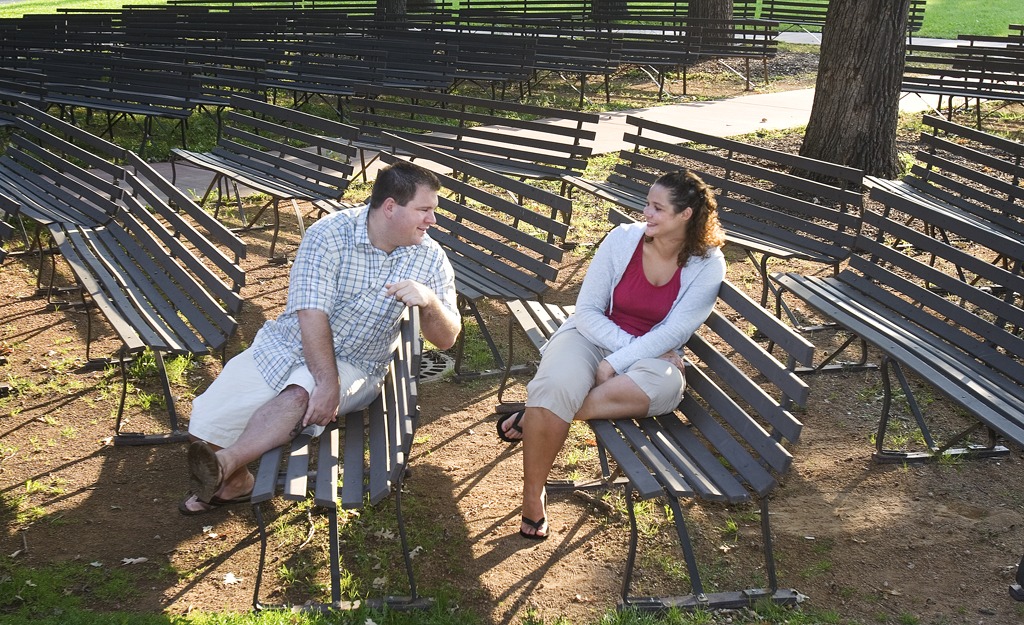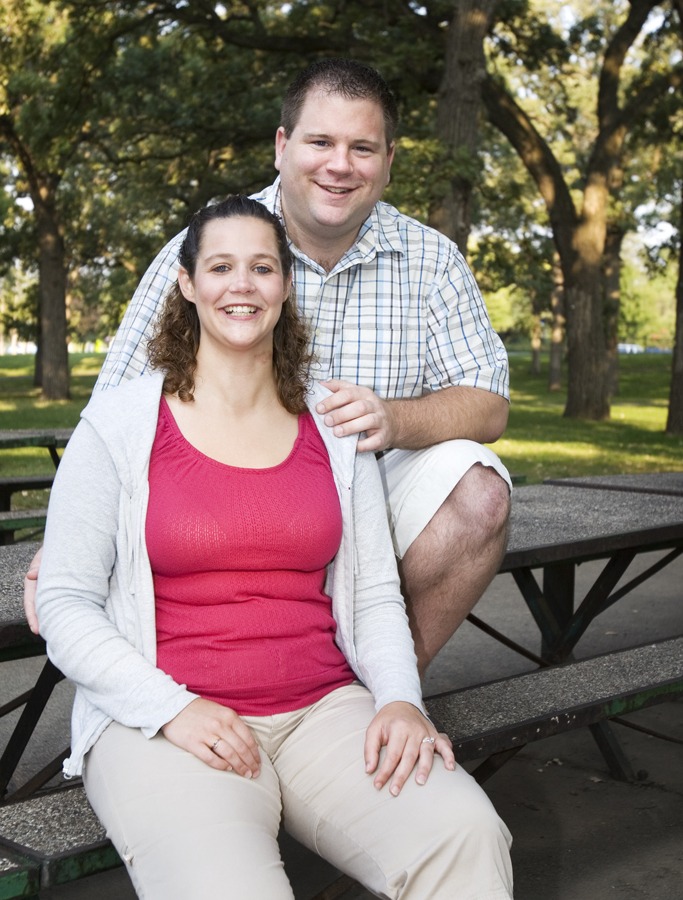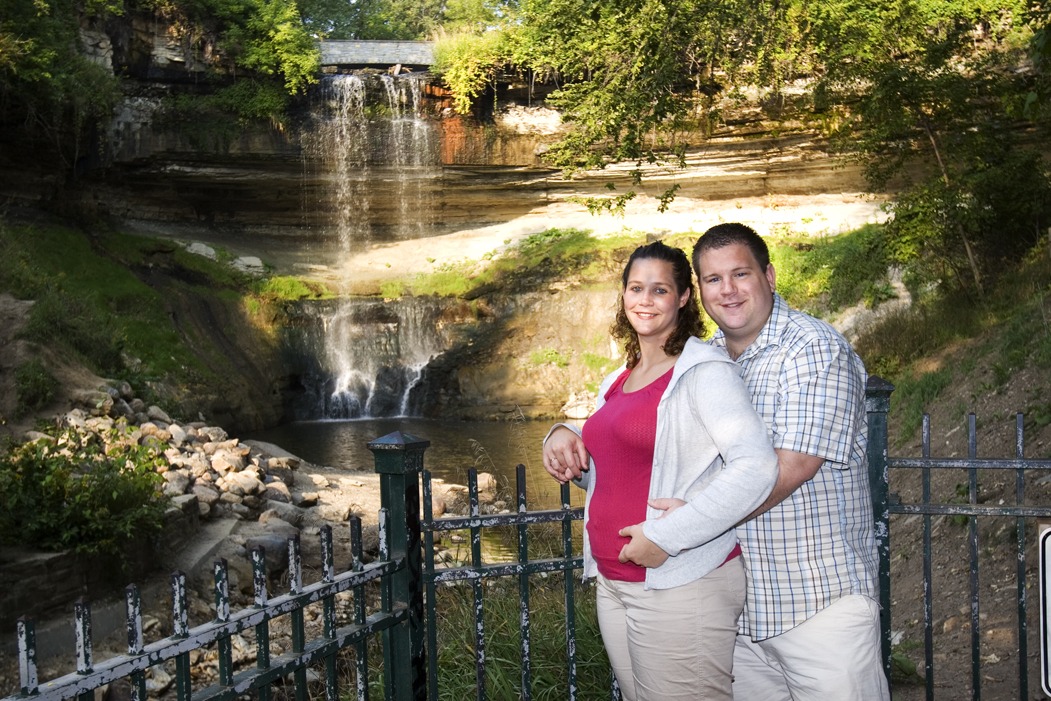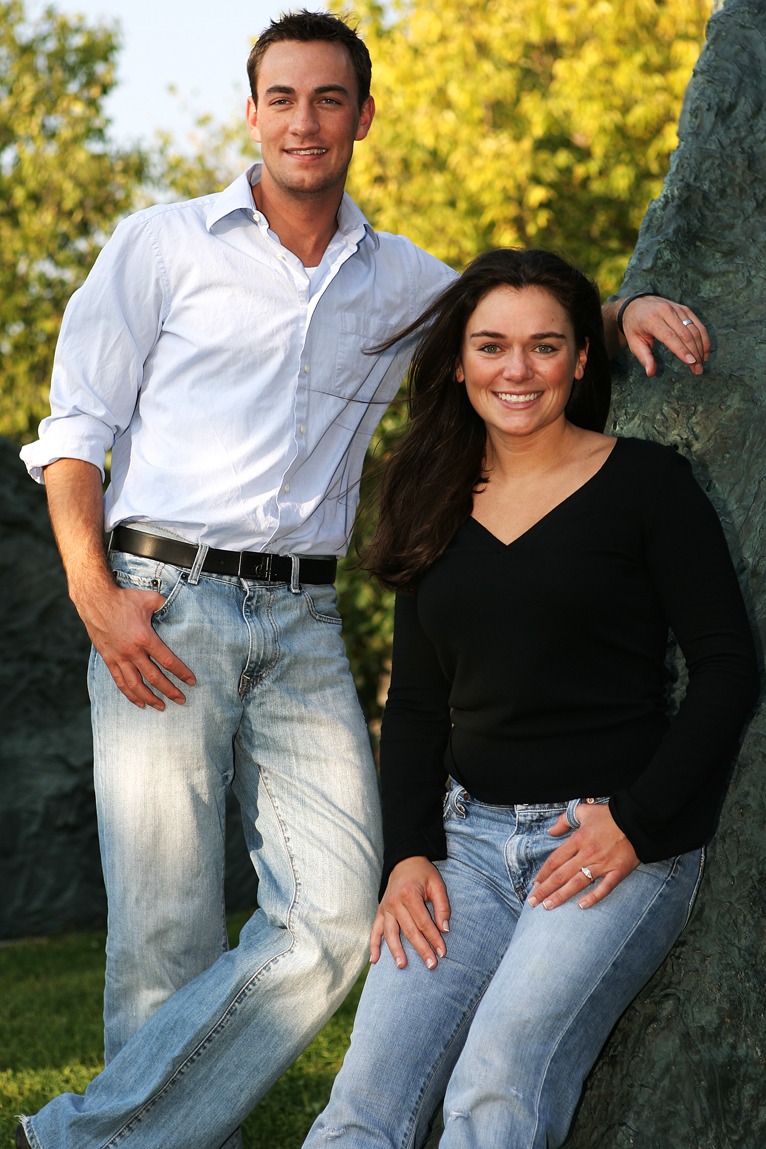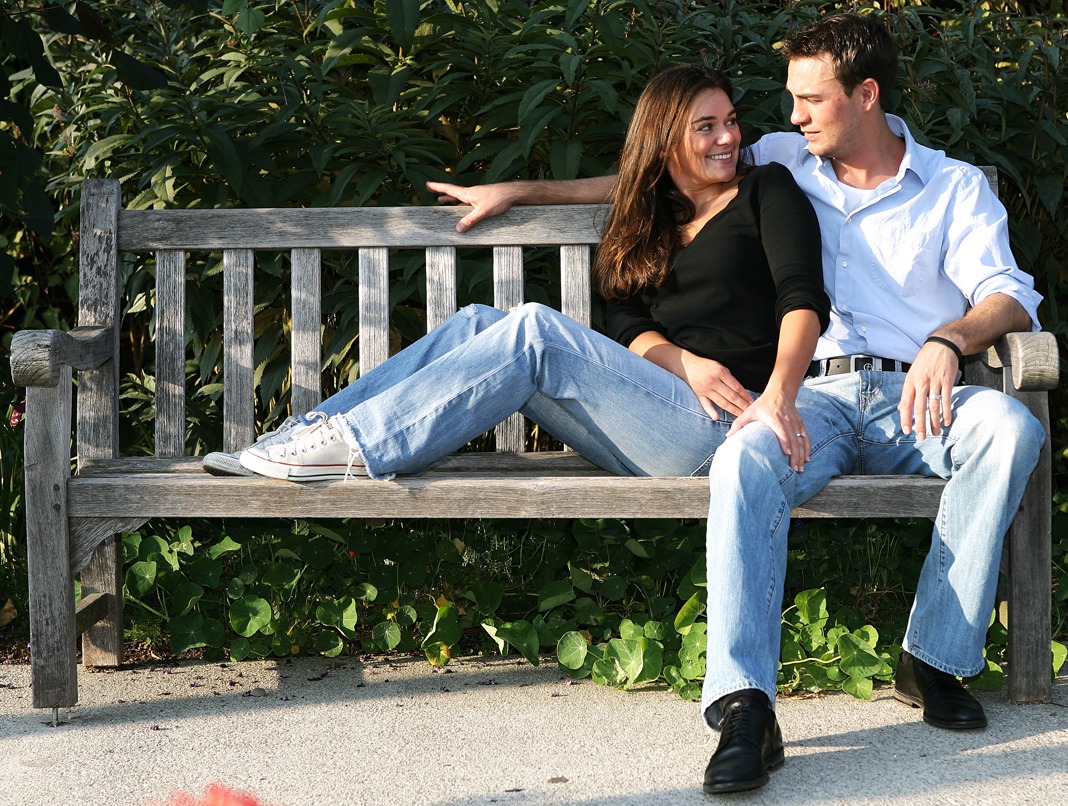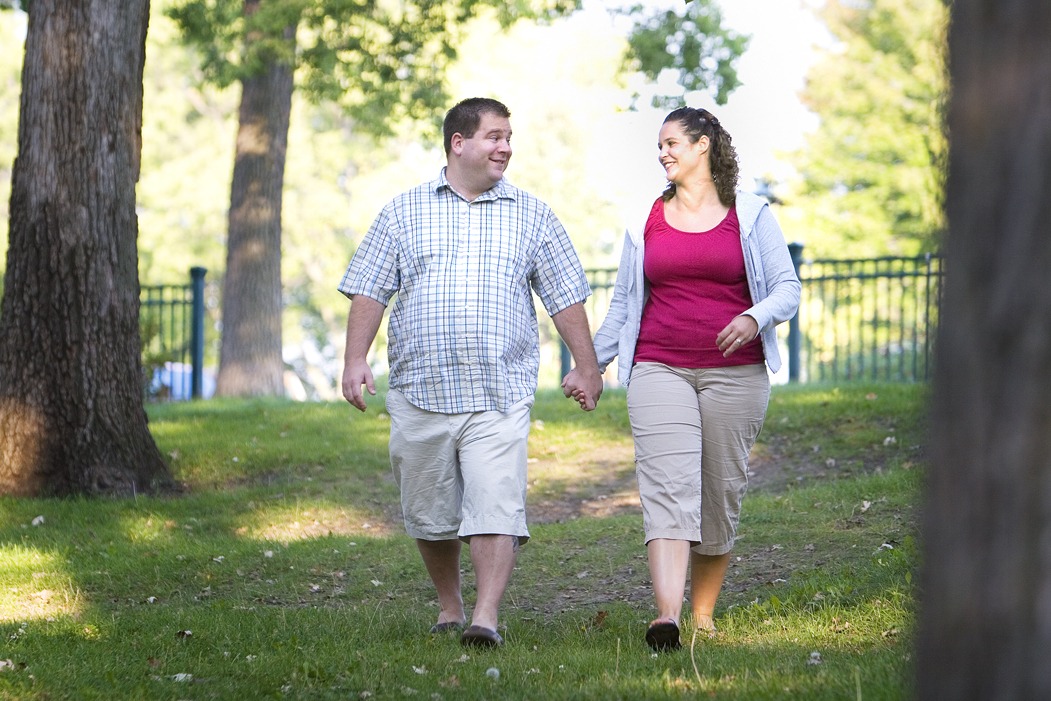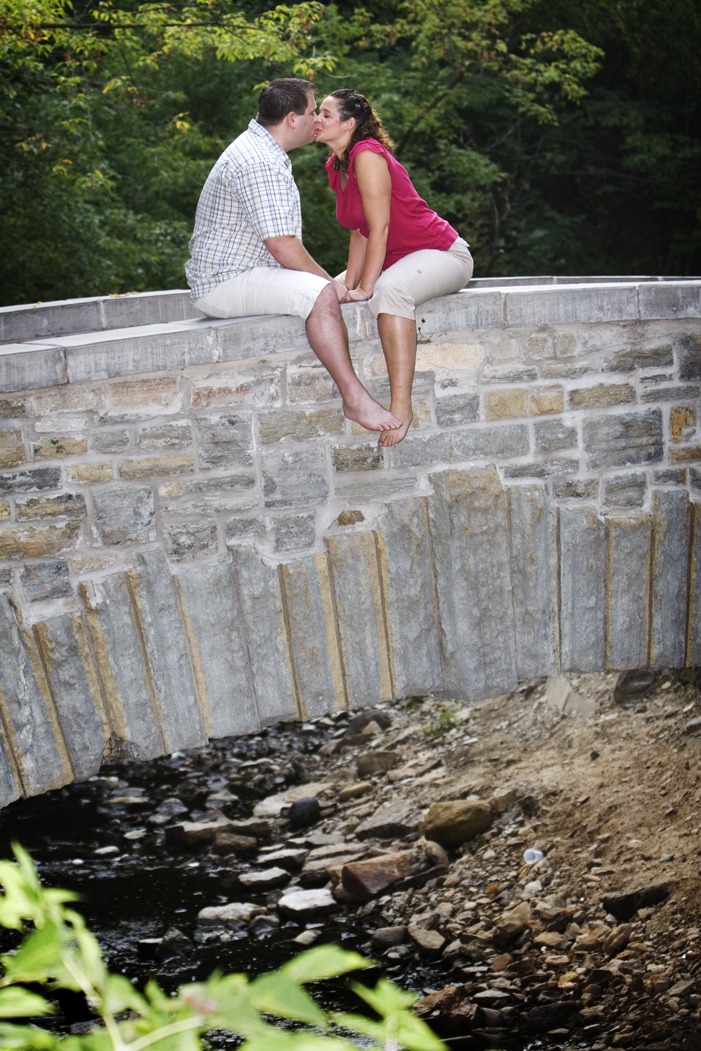 WEDDING
The day she has always dreamed of shared with the man of her dreams. Mix in all the family along with everyone's friends and enjoy the photos for a lifetime.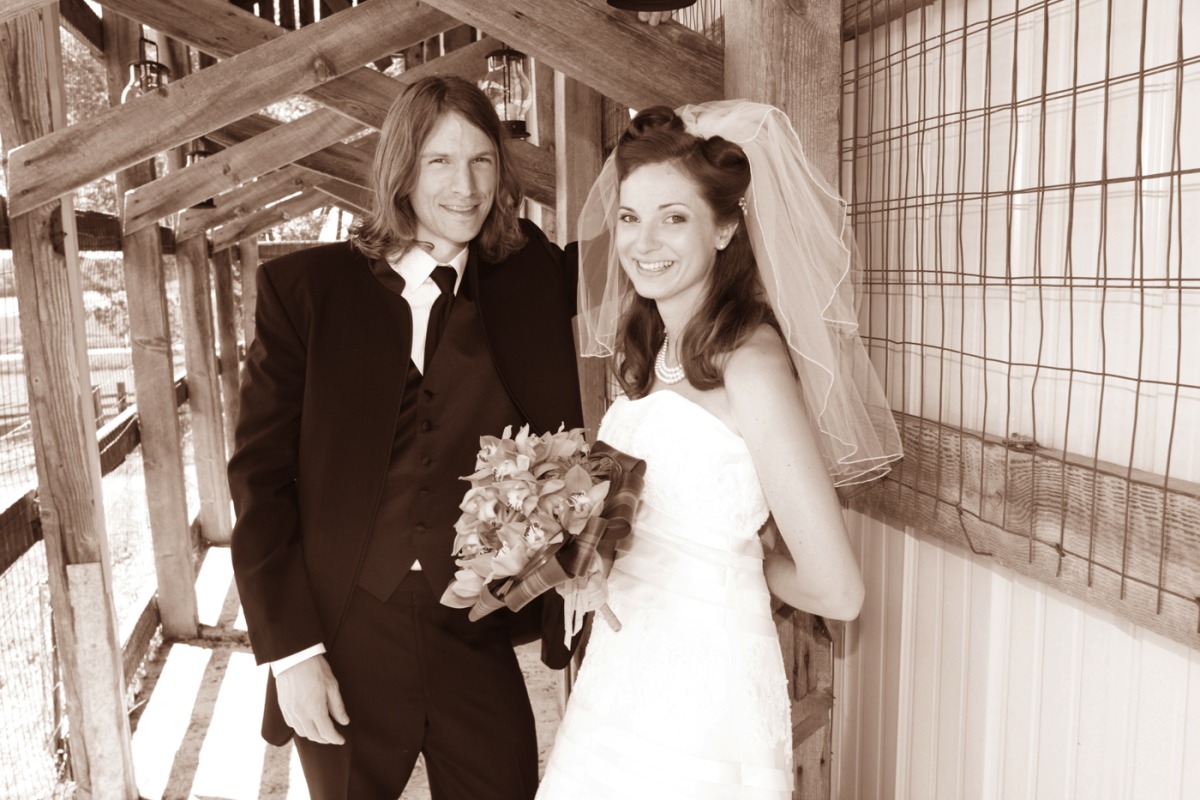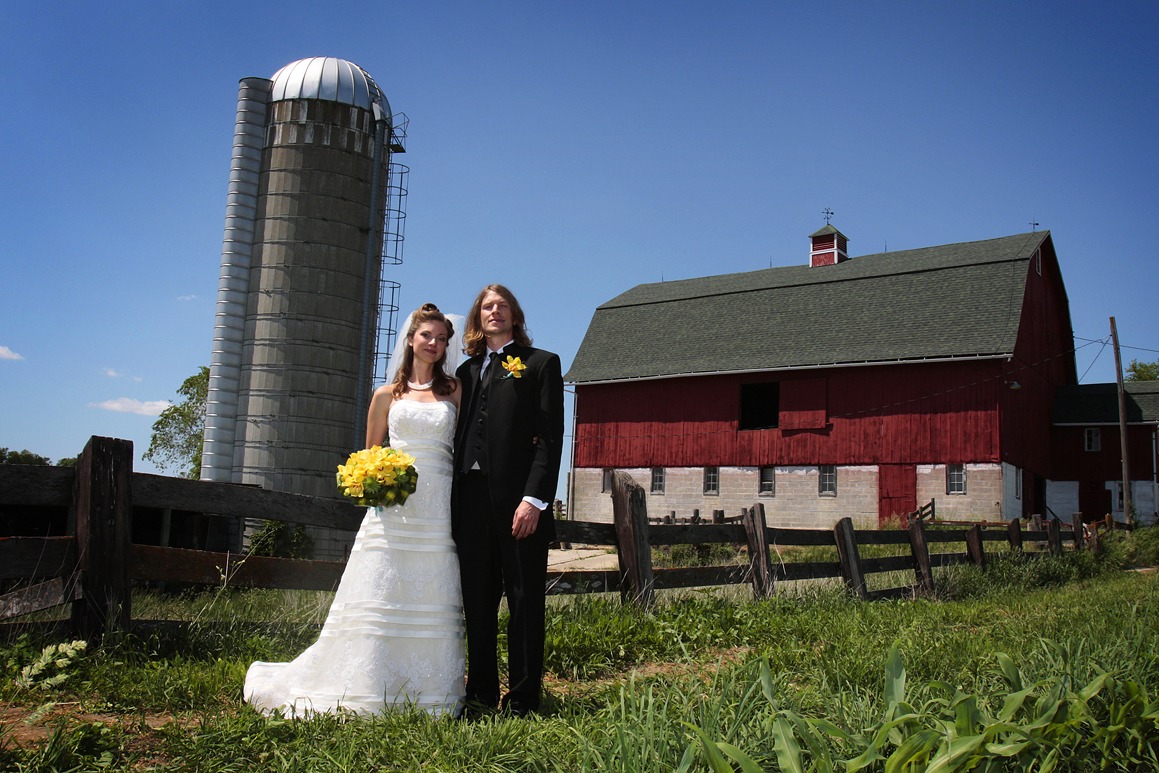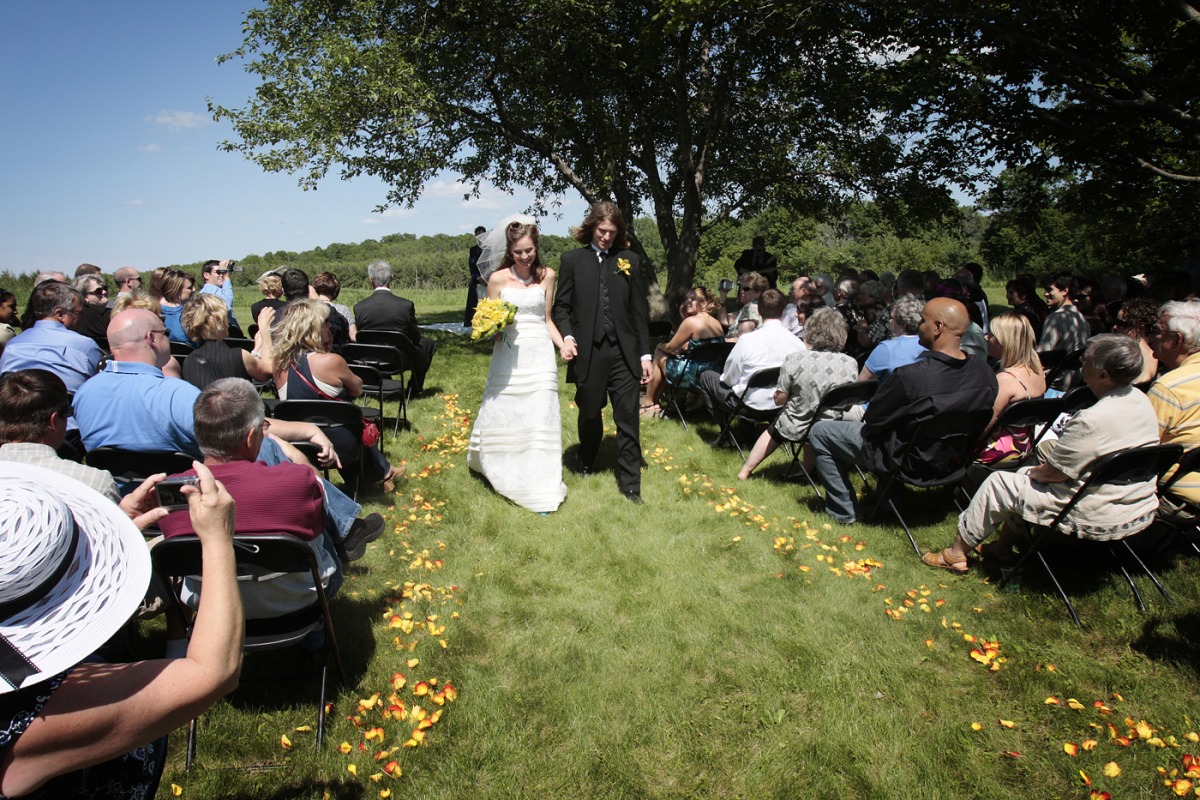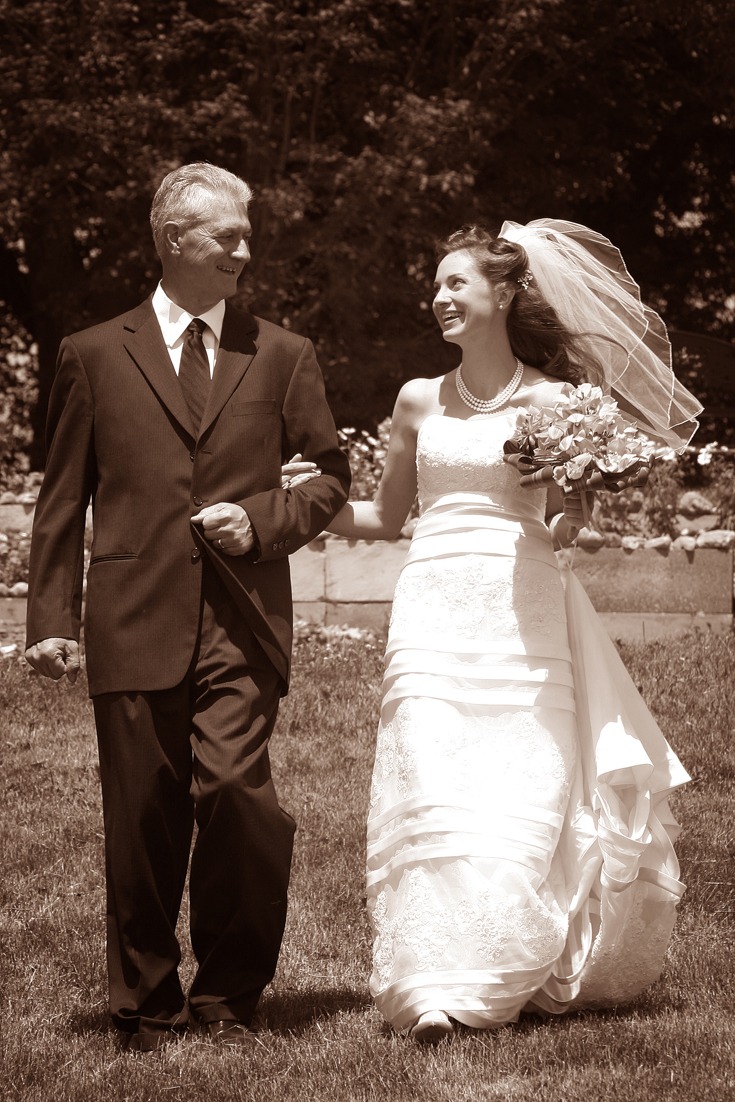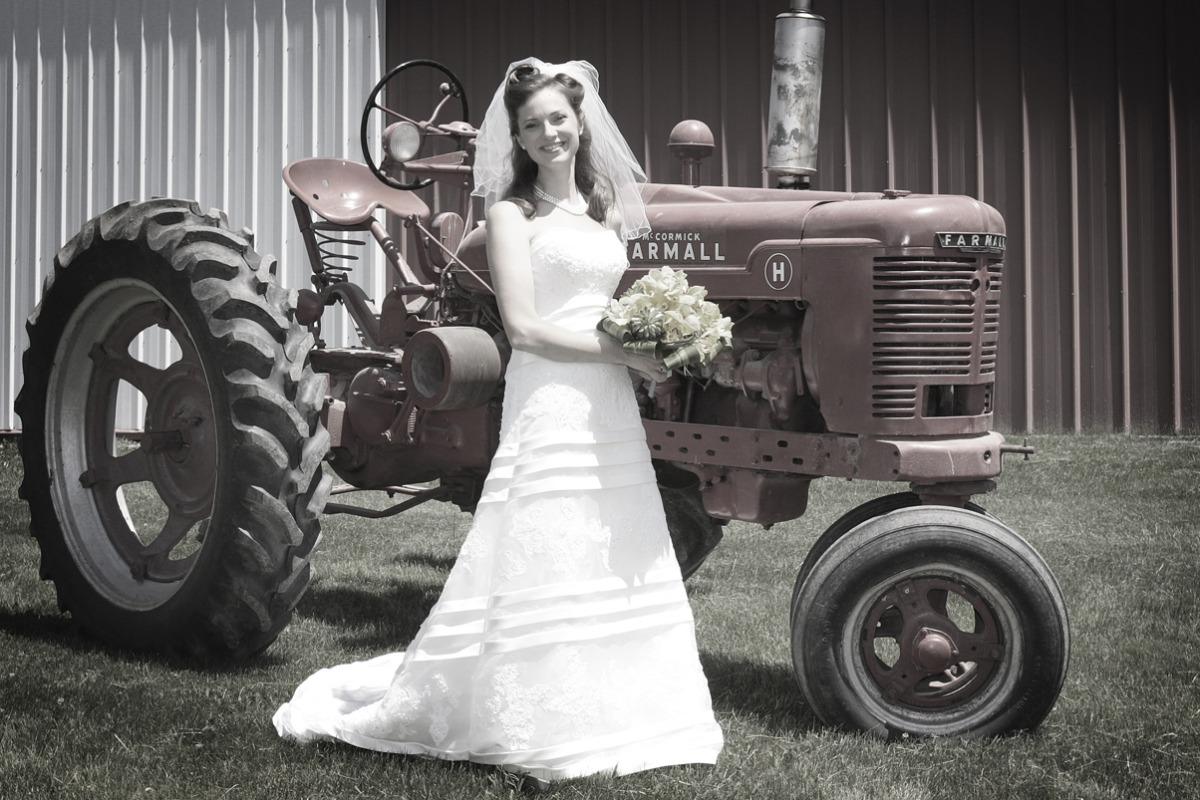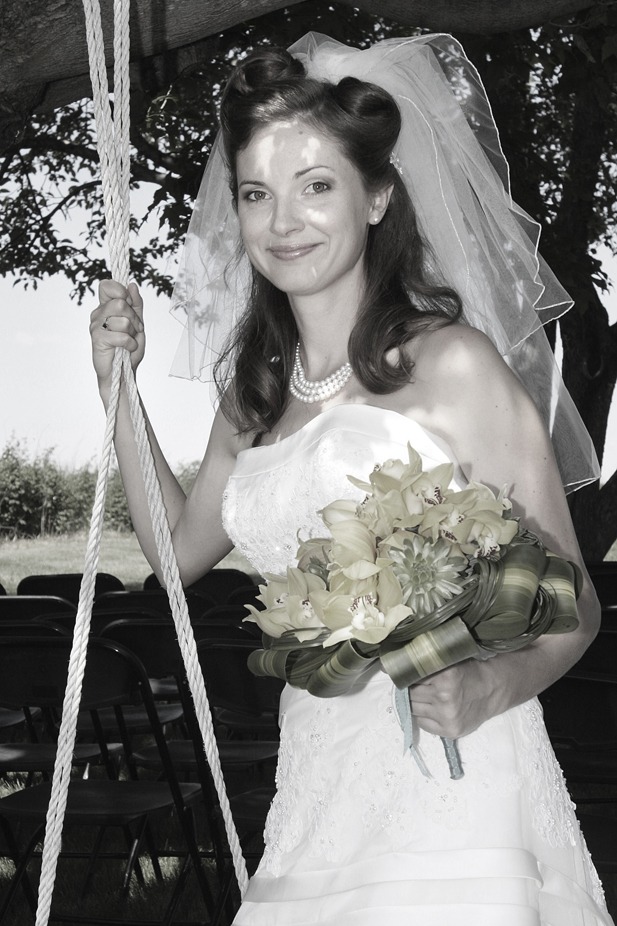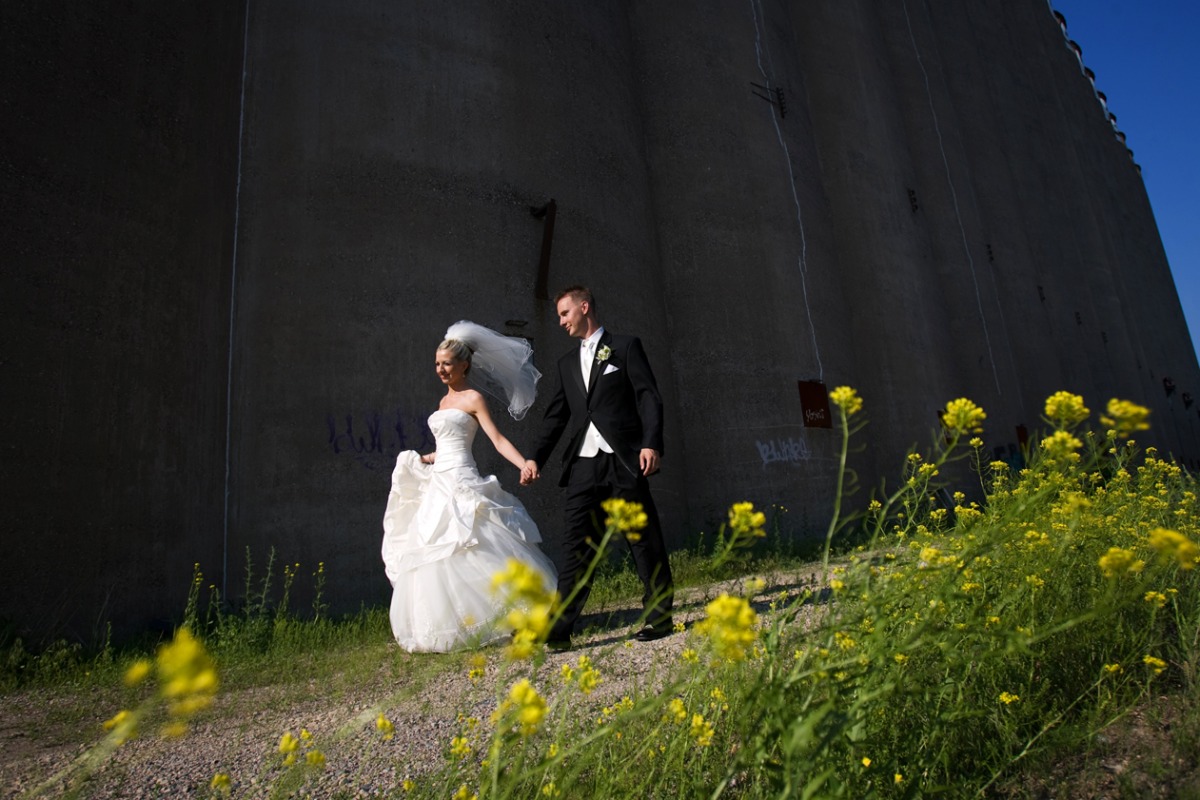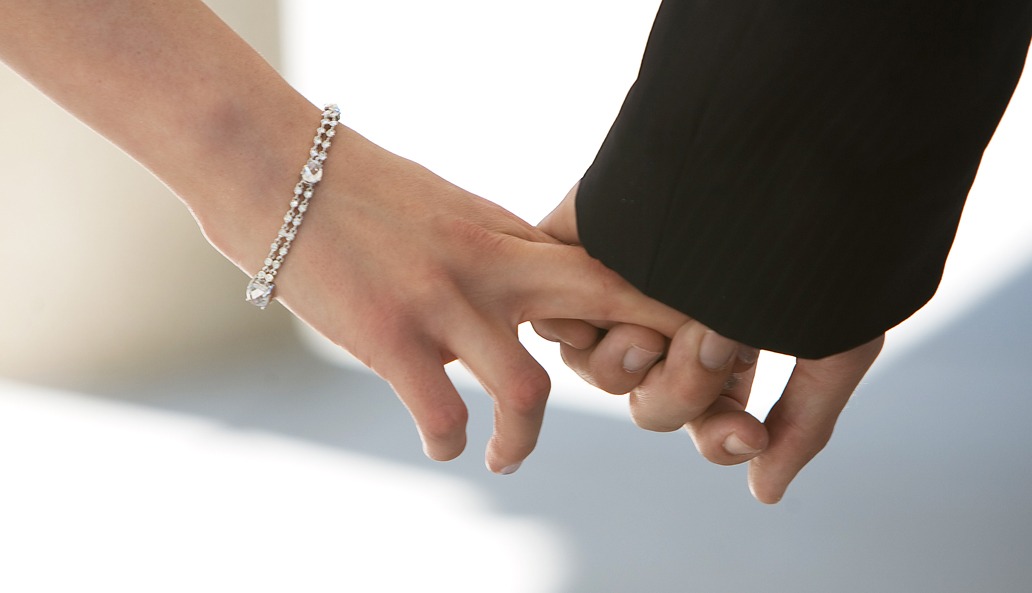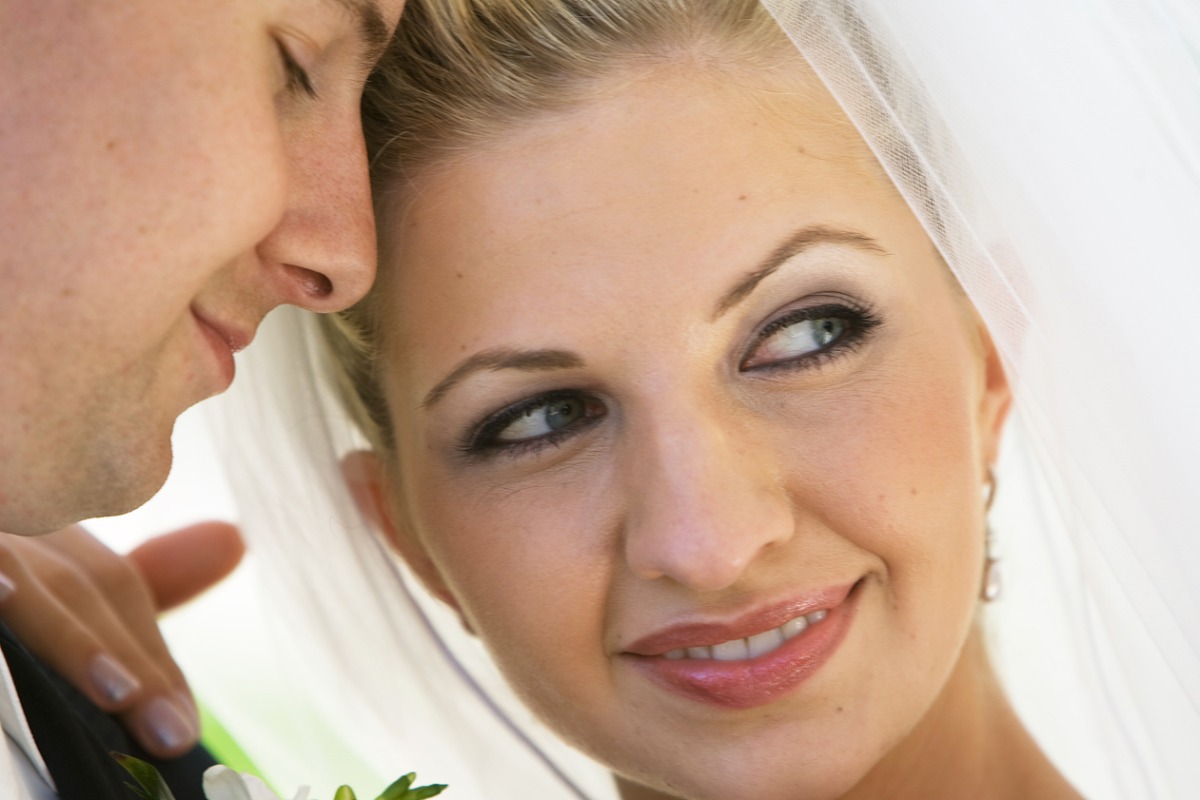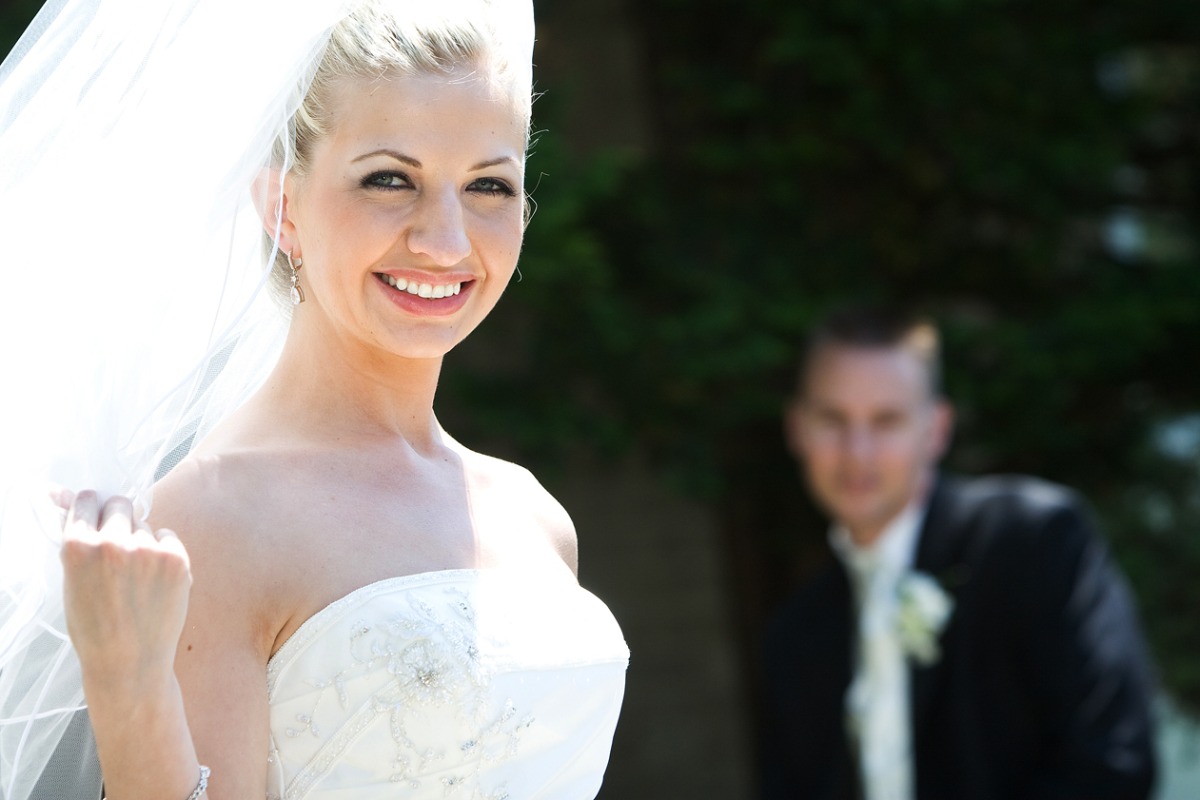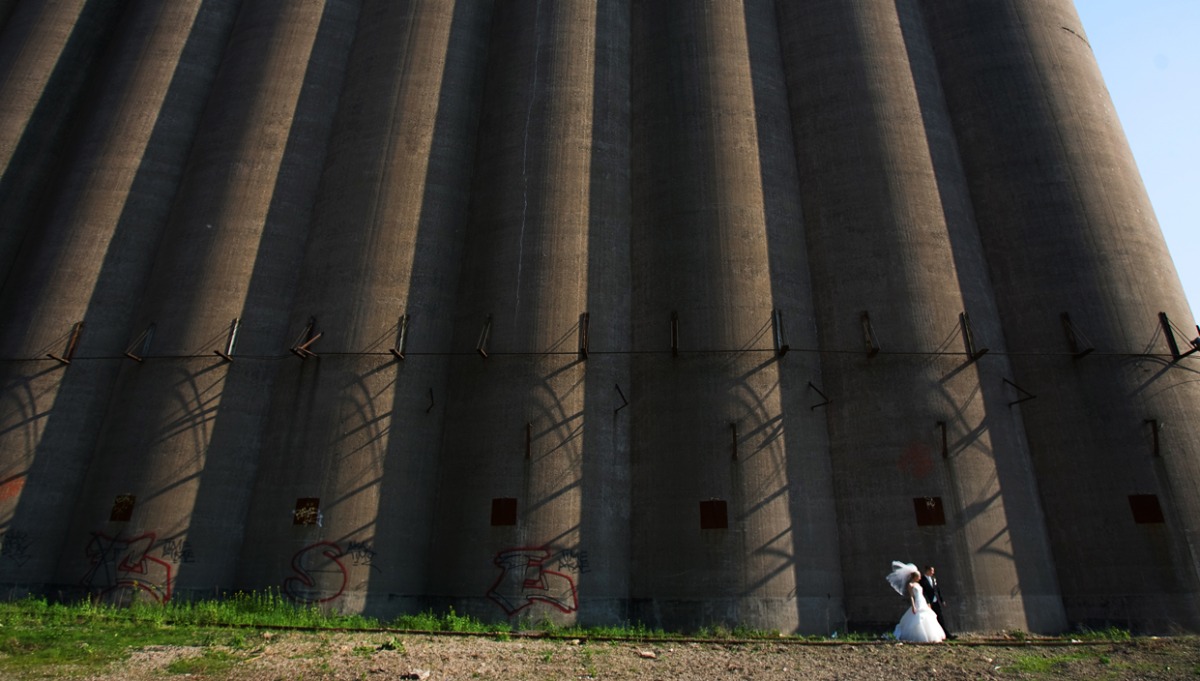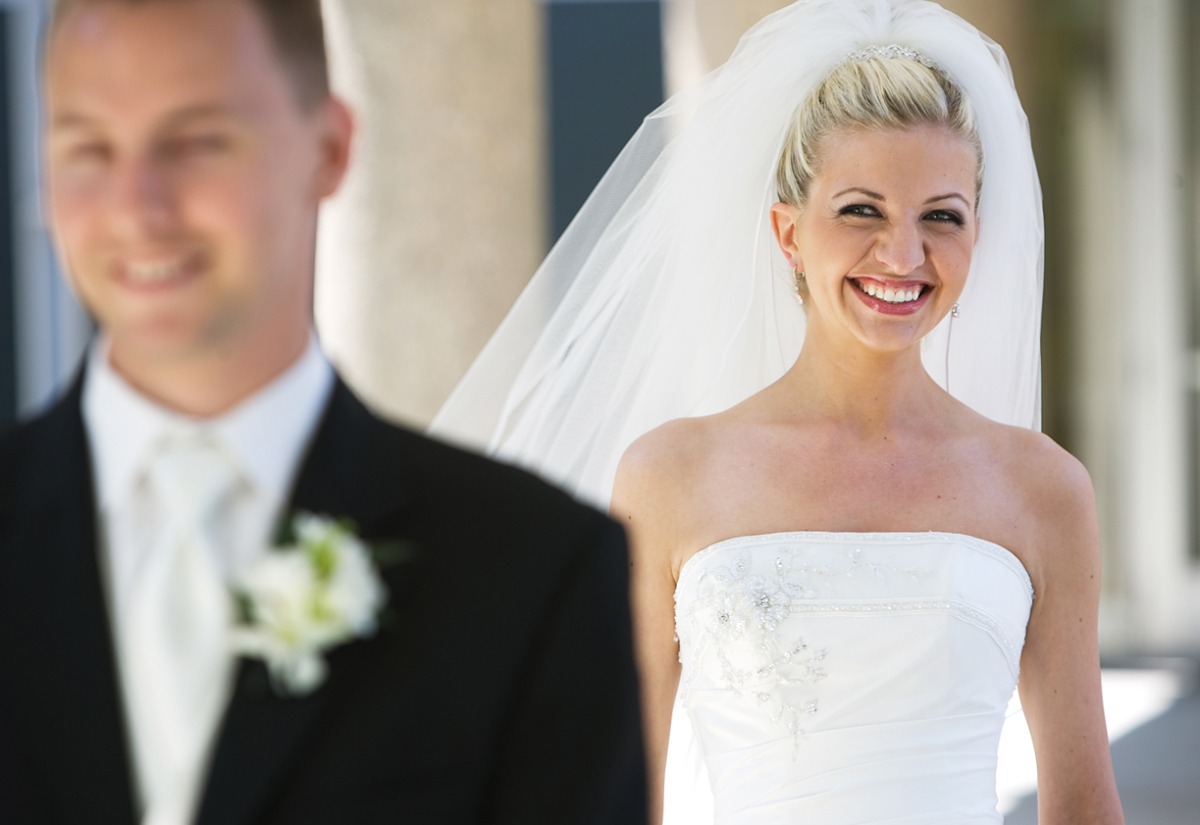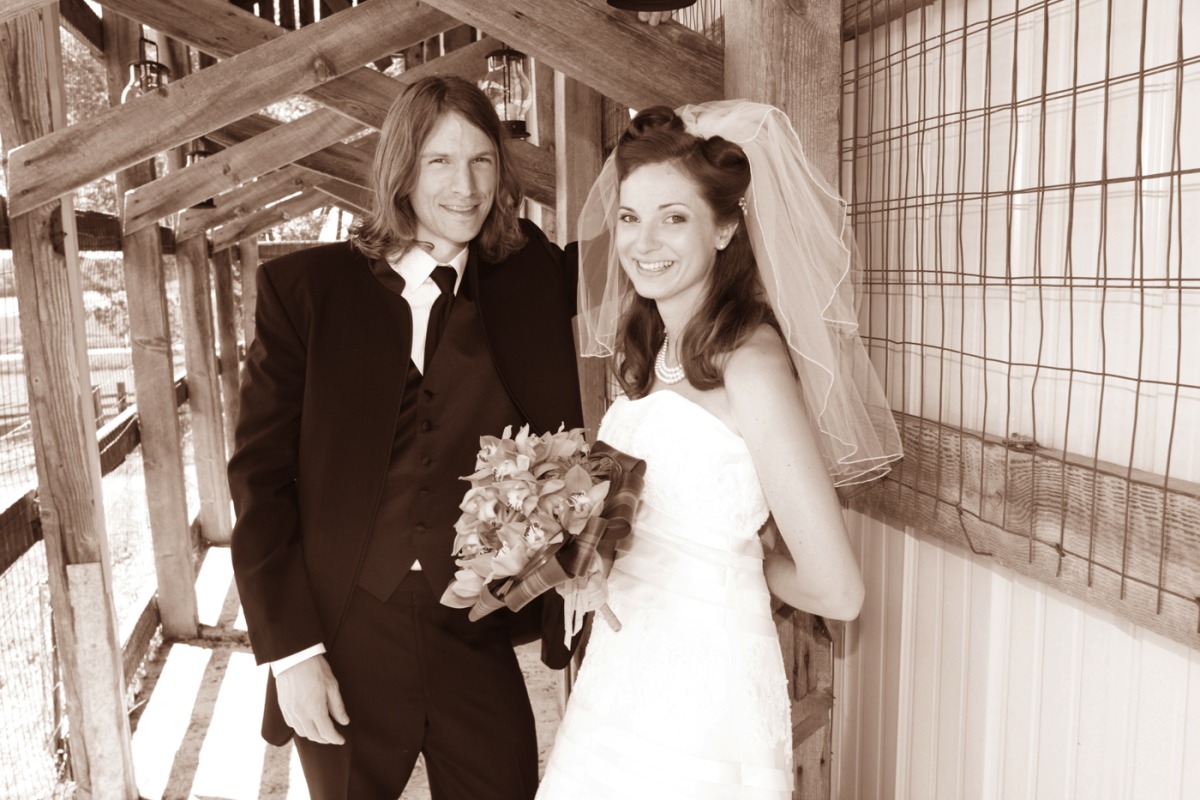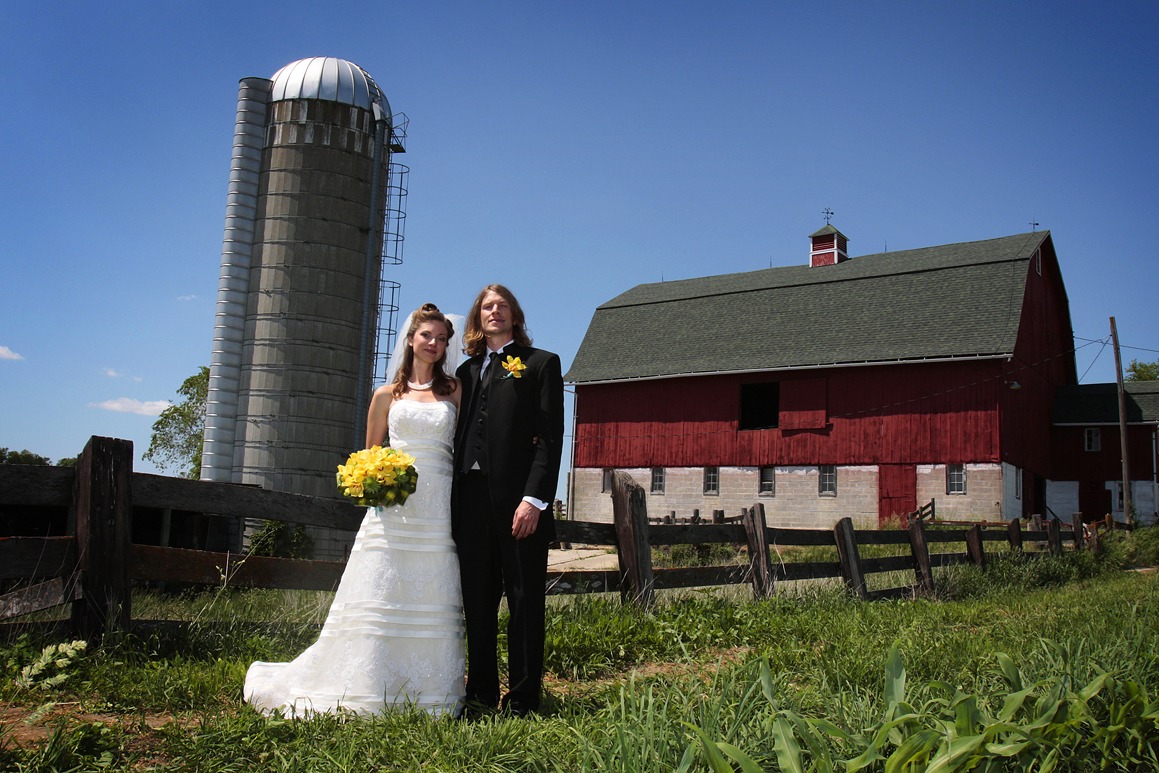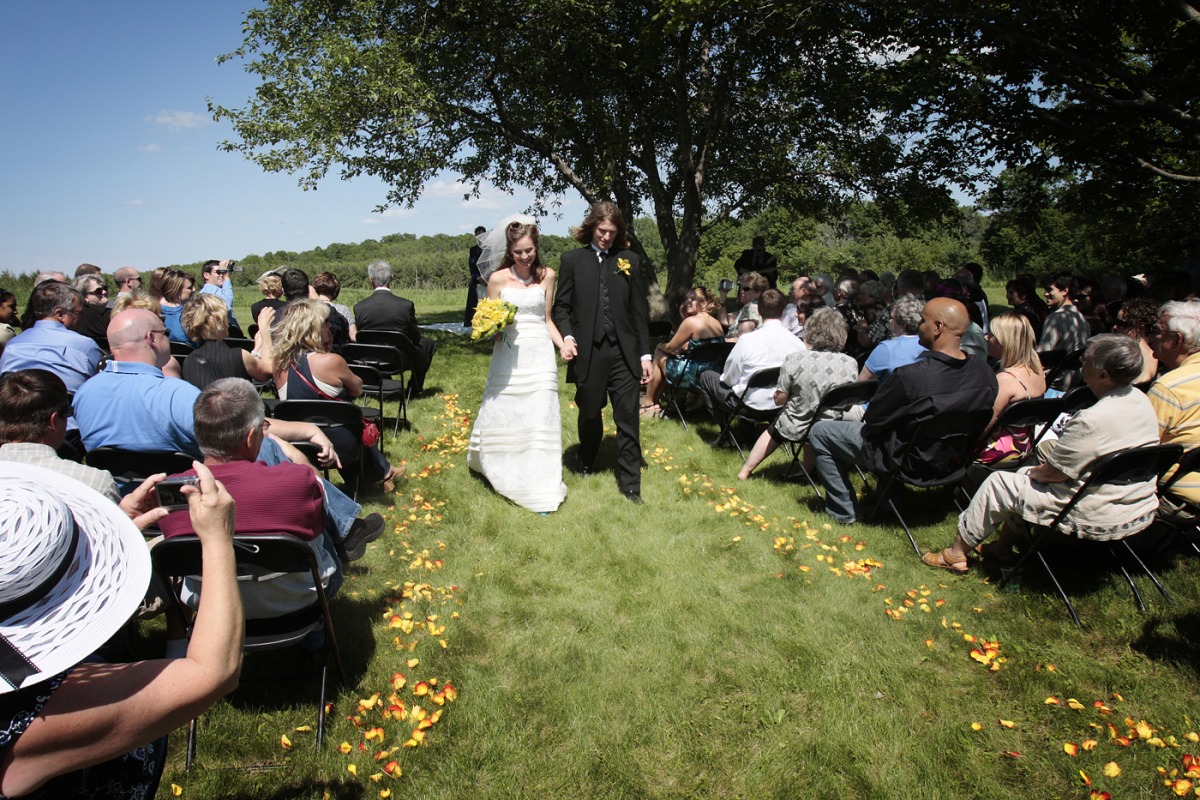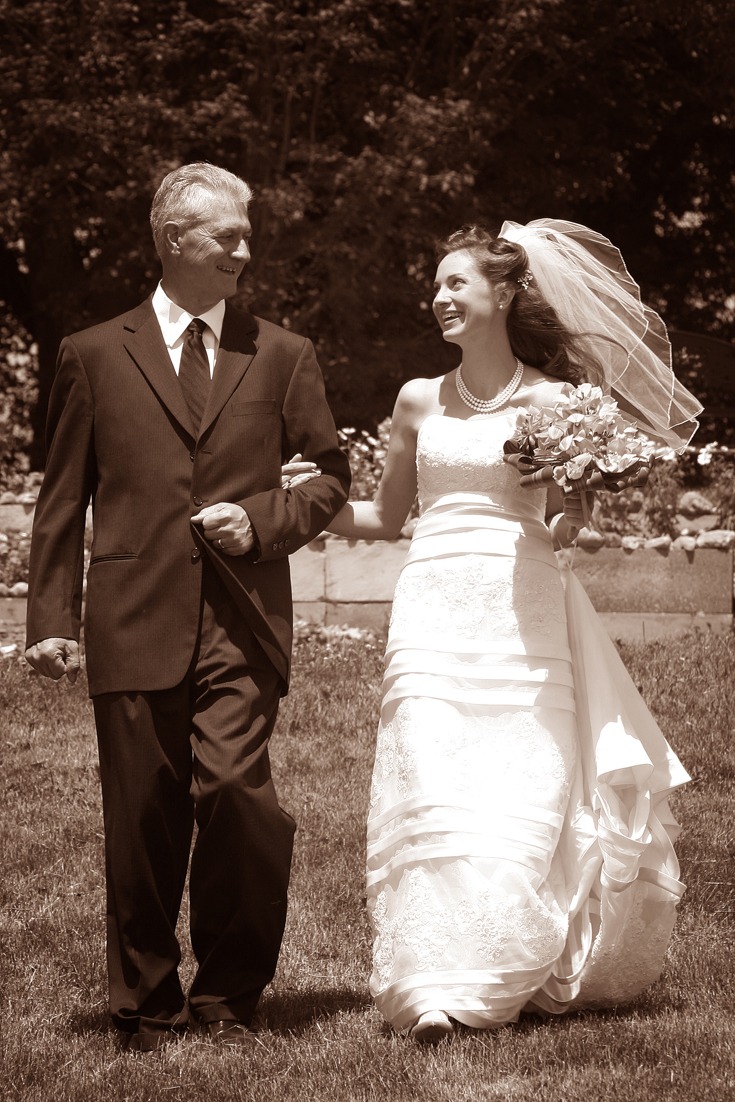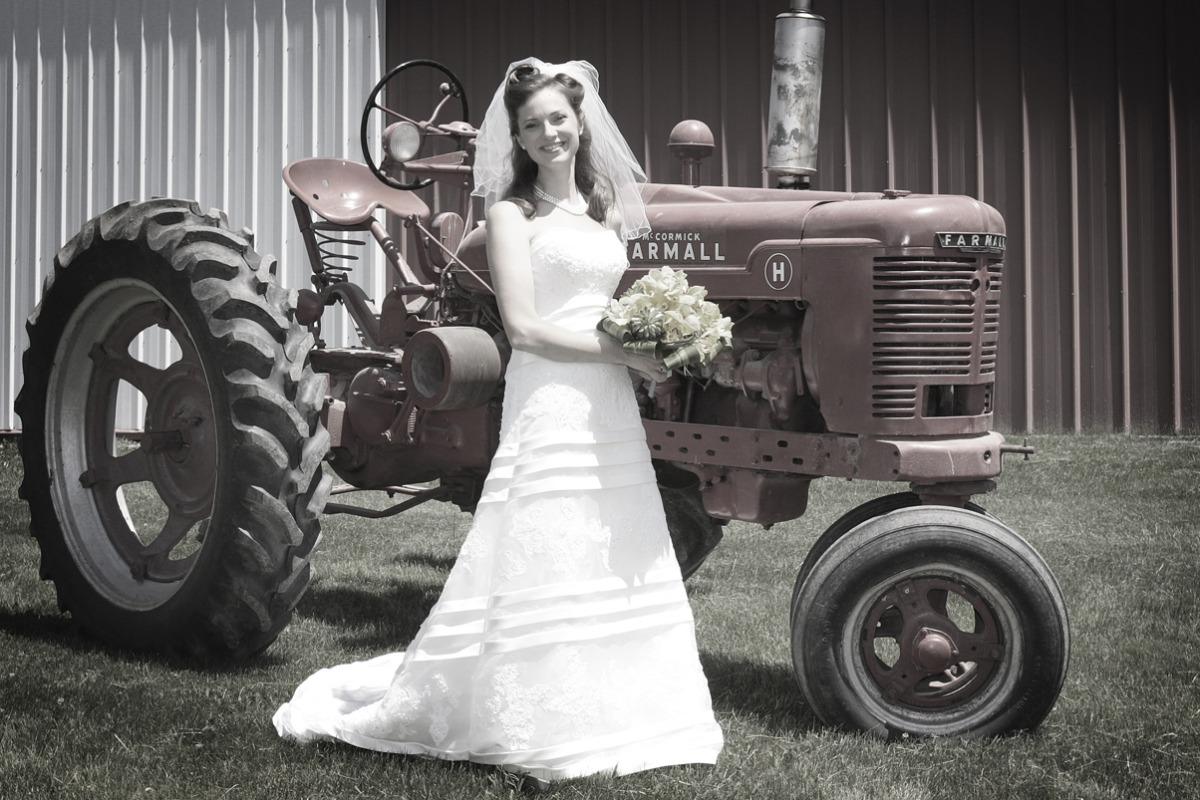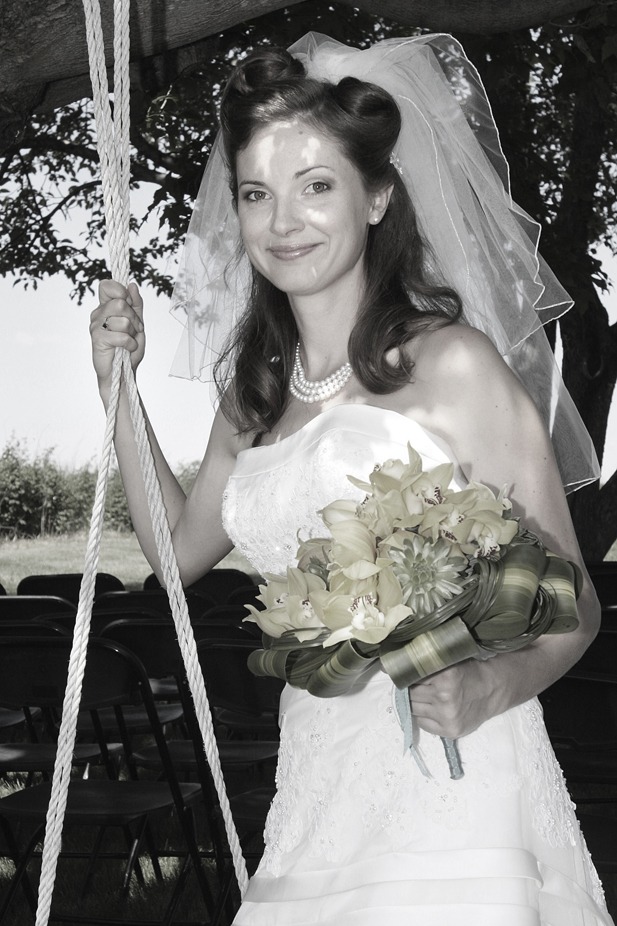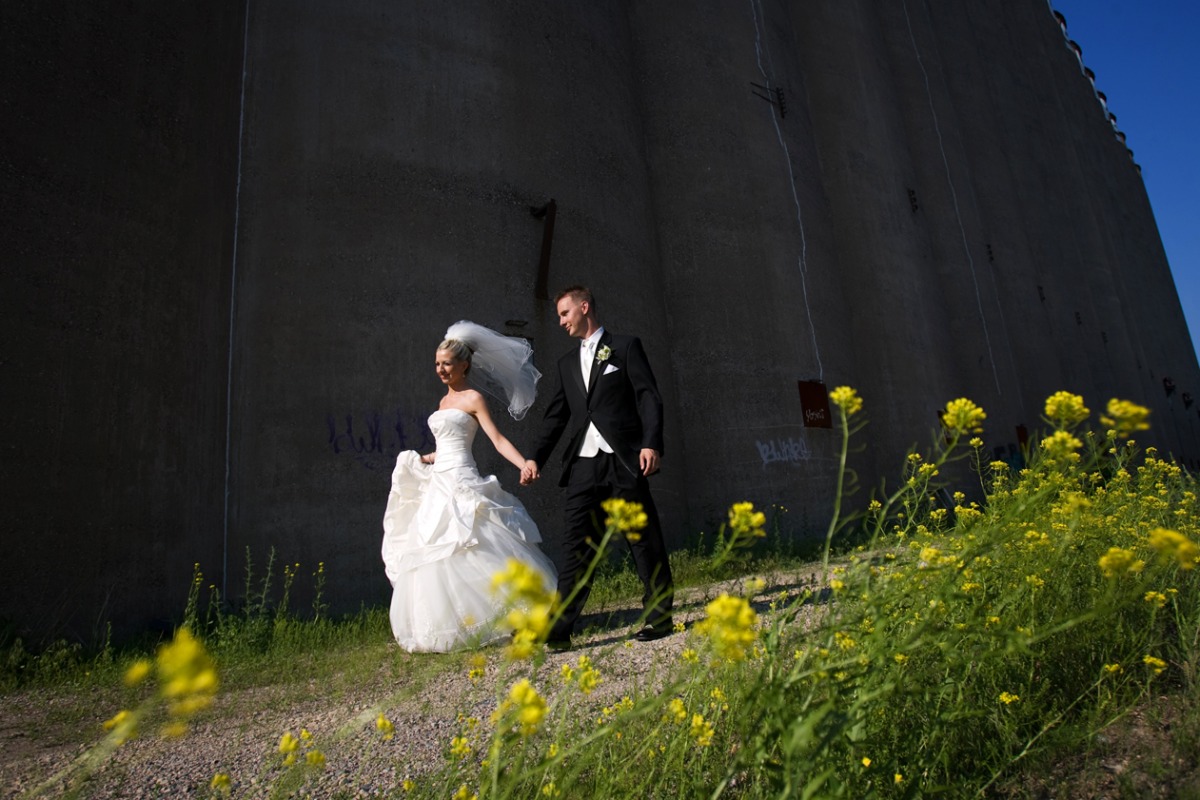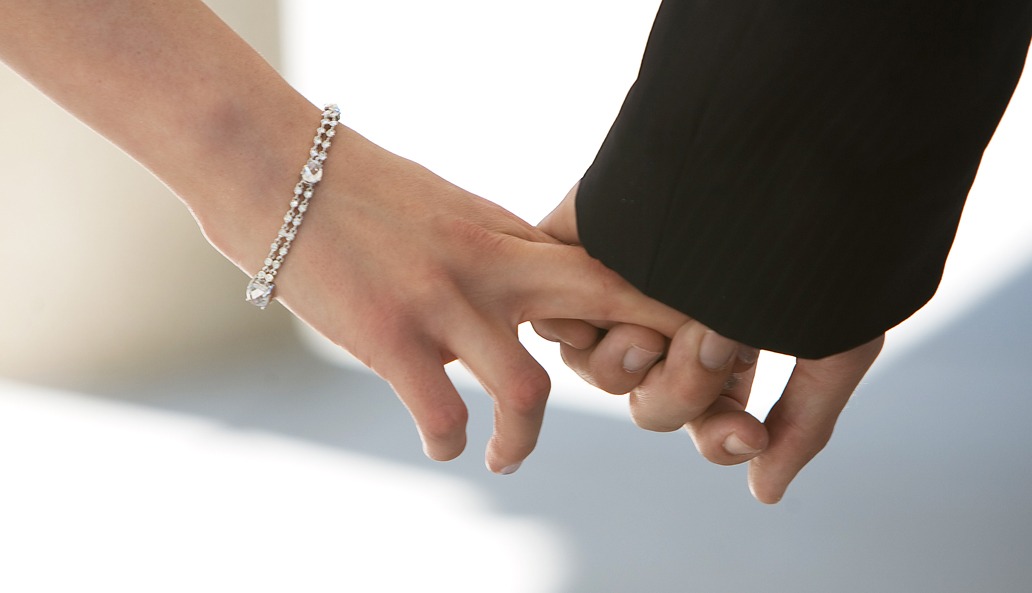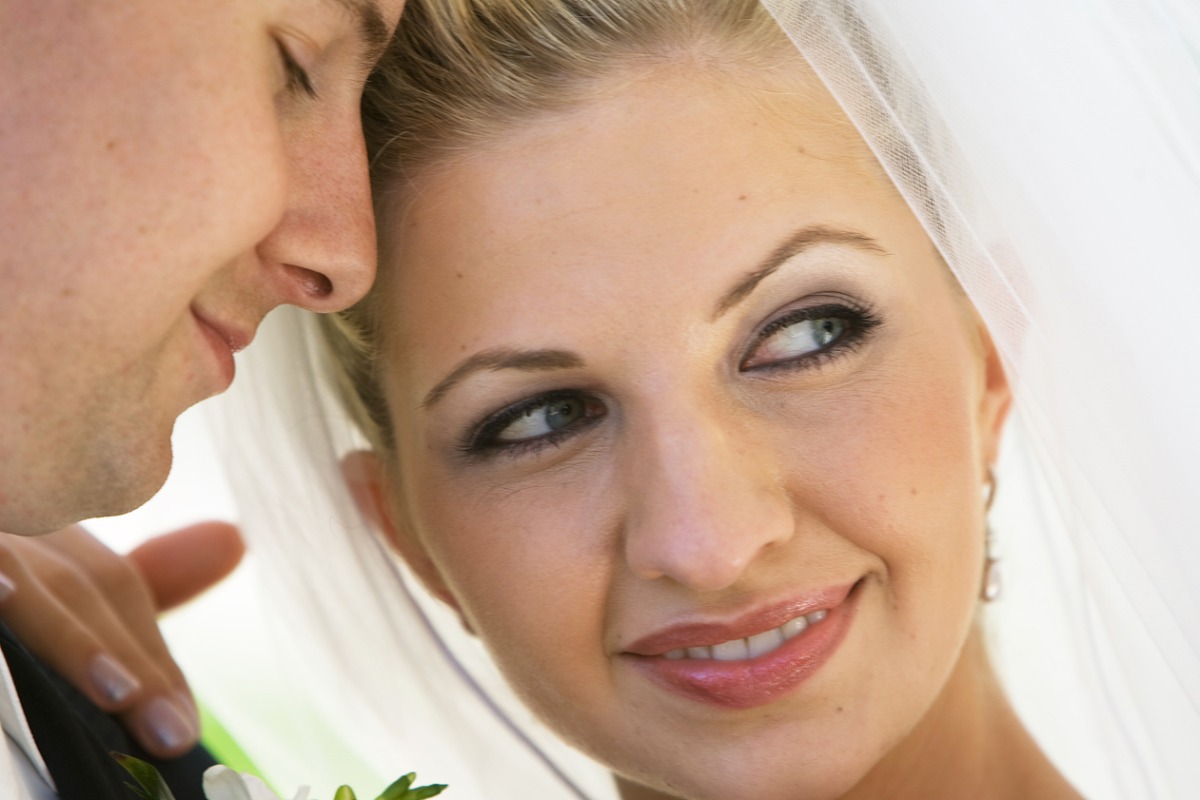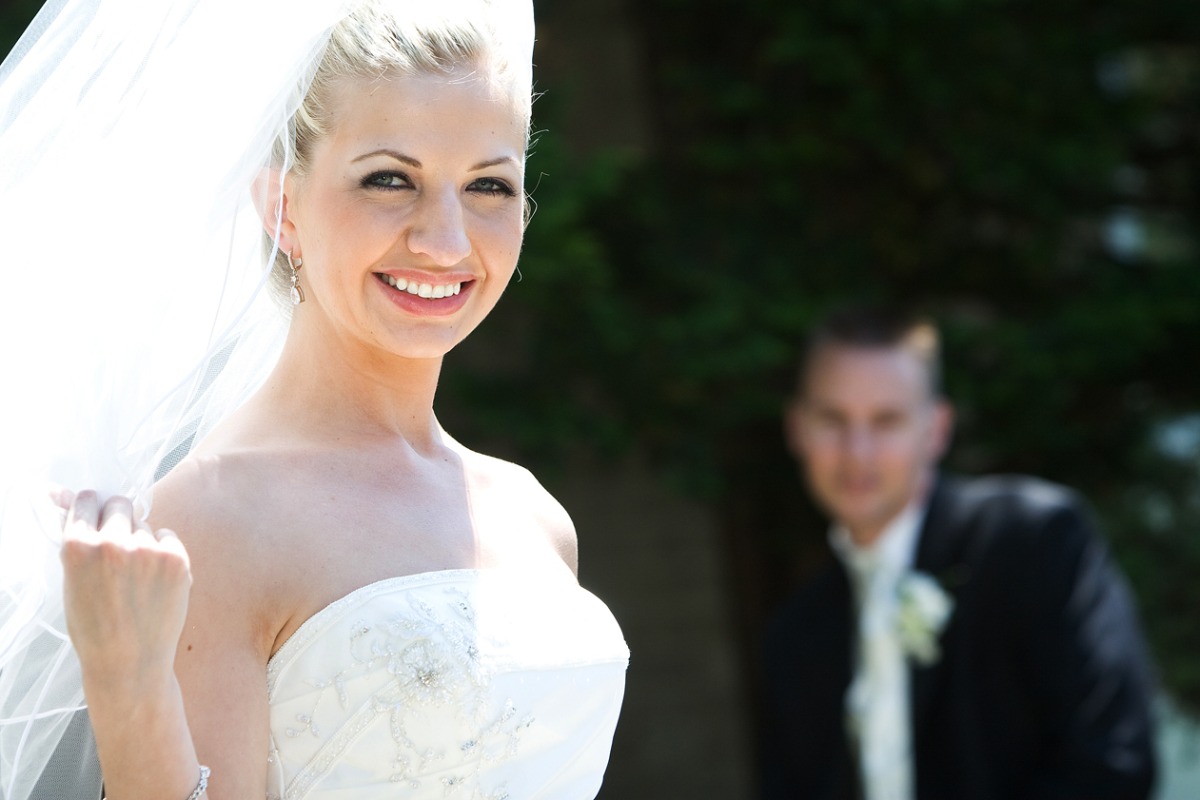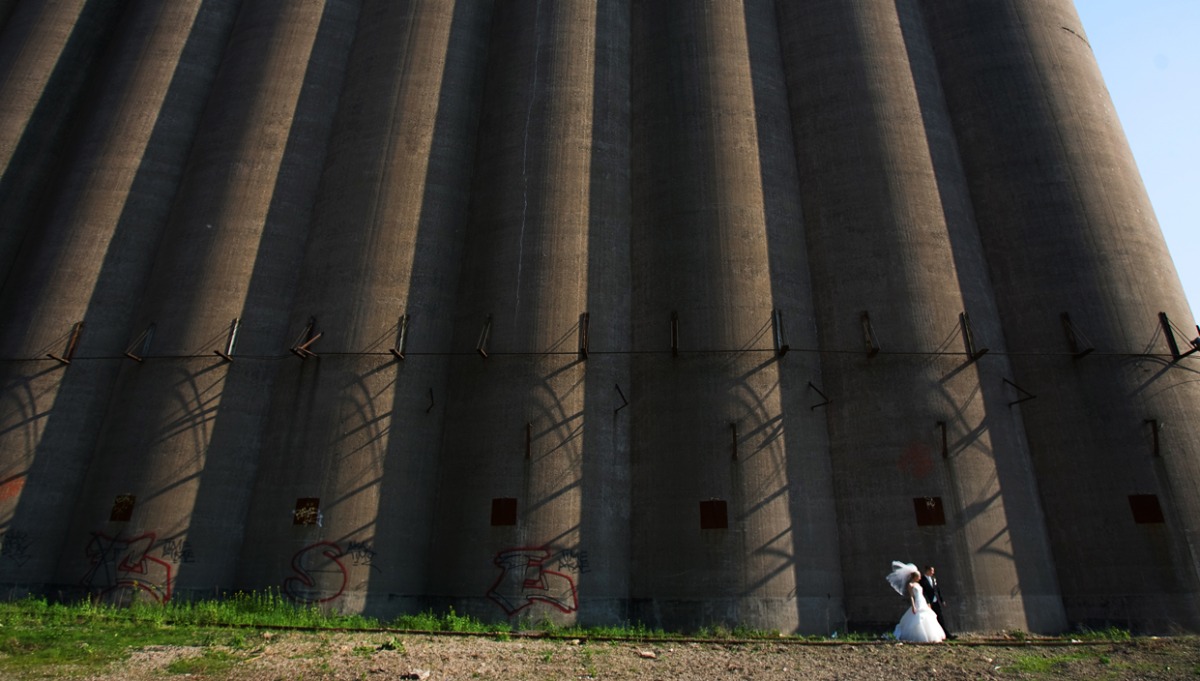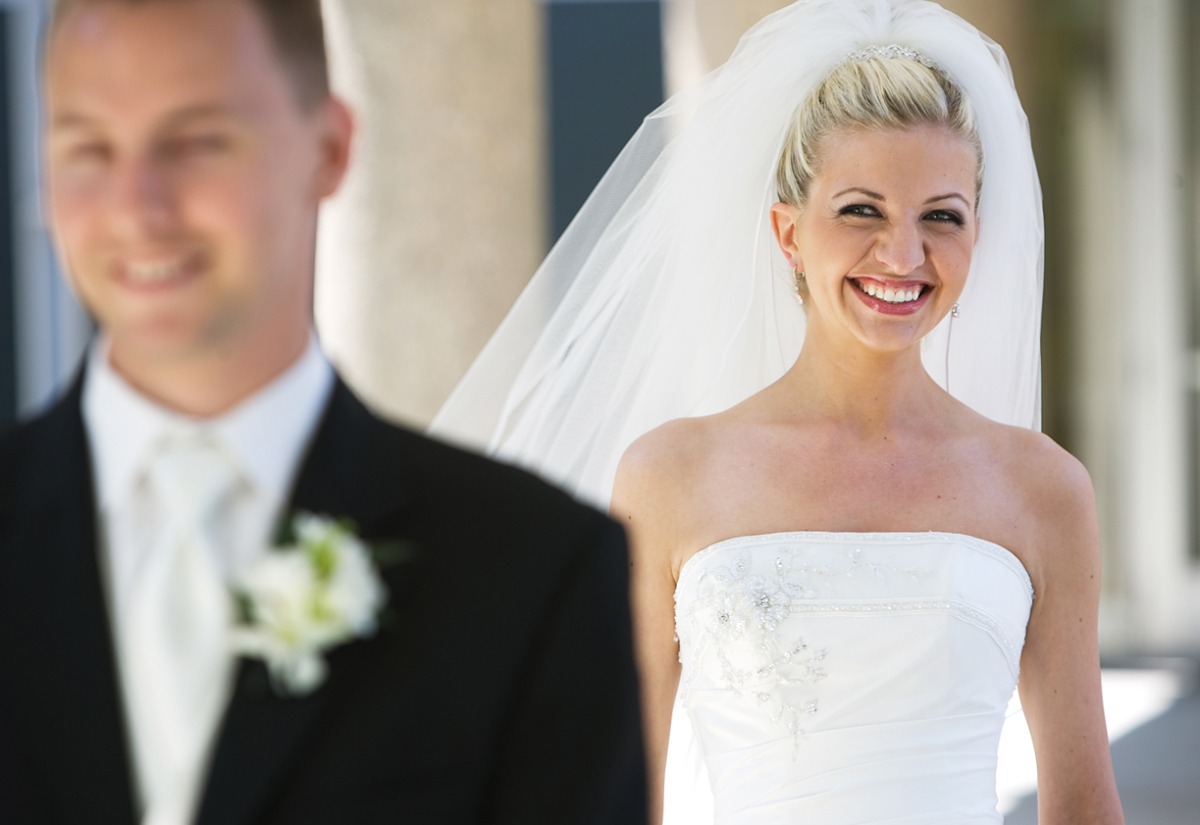 NEWS
Some of my favorites from my experience in the news industry.
PORTRAIT
Portraits are are a great way to celebrate an individual or group's identity.
FREELANCE
Some of my favorites from a variety of clients.
CONCERTS
We all love music... Enough said.
STOCK
Some of my favorite snaps that have a variety of uses.